Do you know—for certain—what the first day of work is like for your employees? Is there a chance you're frittering away orientation–a key part of building your corporate culture–on inconsequential details? (''This is the break room. We clean the employee fridge out each Friday.'')
Each day, all around the world, careless orientations like this one are creating lasting negative expectations among employees. And executives and managers typically have no idea it's happening. Be sure your precious first moments with an employee aren't squandered (or worse). Institute a careful, effective orientation process.
Use Orientation to Instill New Values, Attitudes, and Beliefs

Employees are especially impressionable during their first days—and especially their very first day—on the job. This is because beginning any new job is disorienting, and psychologists have shown that during periods of disorientation, people are particularly susceptible to adopting new roles, goals, and values. Those new values and beliefs might turn out to be destructive ones, or constructive ones like you want to seed. It depends largely on your orientation program.
With this in mind, I recommend that you focus your orientation process not on instilling practical know-how, but rather on instilling the most useful attitudes, beliefs, and goals possible. Keep the focus on what is most crucial for your business: core customer service principles, your company values, and why and how your employee is an essential part of the company's overall mission.
Involve the highest leadership level possible, ideally the CEO, to personally provide the orientation on values, beliefs, and purpose. Sound impractical, even impossible? Consider this: The CEO of The Ritz-Carlton Hotel Company conducts, personally, every single Day One event at every hotel and resort Ritz-Carlton opens, no matter where it is in the world.
So, figure out a way. You only get one Day One.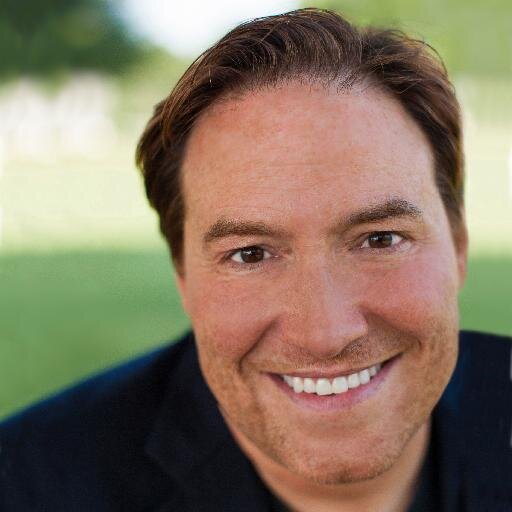 Customer service consultant, customer experience, culture change. Bestselling author, keynote speaker, trainer.