If you don't set down and maintain standards for your brand, you may deliver a great customer experience from time to time, but you're not going to pull this off with any consistency; it's not going to become something your customers can rely on.
Paradoxically, from the viewpoint of your customer, a great customer experience should look like it was effortless pull off. To the extent that your company's efforts are even noticed, great customer service should appear to be the result of a group of thoughtful employees spontaneously choosing to do their jobs quickly, efficiently, and cheerfully.
However, to deliver service with any level of consistency, your organization is going to require a set of standards, behaviors, preparations, and execution points—and these aren't going to happen by accident or without effort. To be great at providing customer service and the customer experience requires you to excel at building and maintaining standards and systems. These will allow your business to create a repeatable result for its customers across a wide variety of situations and with a changing cast of employees.
Standards in particular are the basic building block of any consistently excellent customer experience. A standard is anything from a tactic to help you do your job easier (how to efficiently slice a lime) to a brand consistency standard (how quickly to answer the telephone and the specific greeting to use when you do so). For example–and it's quite an example–The Ritz-Carlton Hotel Company has approximately three thousand brand standards that it strives to maintain across its ninety hotels worldwide, says a spokesperson from the Ritz-Carlton Leadership Center, the division tasked with sharing Ritz-Carlton Hotel Company's methodology with companies in other industries: "Of these three thousand brand standards, there are a different number of standards that apply per department. As an employee, you're responsible for knowing every standard that applies to your department. For example, if you work at the front desk, you'll know that our standard for answering the phone is 'within three rings.' If you're a bartender, you'll know our particular standards for how to garnish each type of cocktail."
Some of these standards, she continued, "are simply strategies that allow you to do your job in the best way possible [for example, how to set and clear a table]; others are brand consistency standards; for example, in our bathrooms we use Asprey soaps. These are the details that make up our brand voice. Maybe they sound unimportant, but if you walked into the bath in your guestroom and you found that the local Ritz-Carlton had provided Neutrogena, it would feel like we had lost a bit of our brand voice."
How many standards do you have? And–no matter what that number is –how carefully do you maintain them, reinforce them, review them, adjust them as needed?
These are very important questions, questions that, properly answered, can truly build your brand.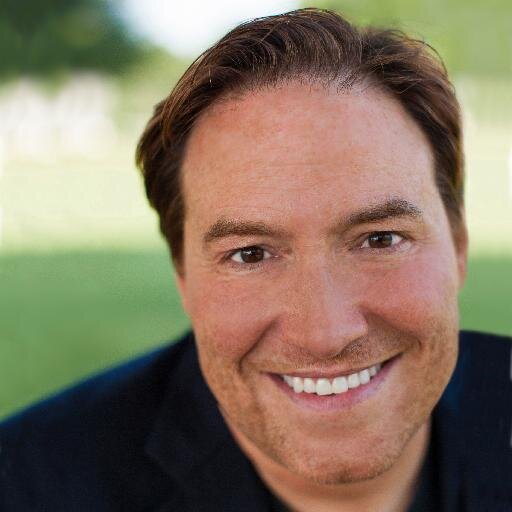 Customer service consultant, customer experience, culture change. Bestselling author, keynote speaker, trainer.