The main benefit of having a mobile workforce is obvious – mobility of course!  When employees are able to access their business communications tools from their smartphones and tablets, they can take calls, answer emails, and more even when they are not sitting at their desk.  But these aren't the only perks.  Nextiva has multiple mobility options that can work for your business needs.  Here are some more reasons you should consider a cloud phone system:
System Independence
Even if your system is not completely mobile, cloud communications features, such as Nextiva Anywhere, give you independence from any one system.  If the Internet goes down, you're on vacation, or even stationed at your desk, you can make and receive calls from any device, at any location, with only one phone number.  You don't have to worry about a specific system or program crashing or being down because iit simply doesn't matter.  The people you are doing business with will not know the difference if something is affecting your business internally.  Being disconnected from the nternet won't be a worry anymore when your smartphone will immediately begin receiving your business calls without anyone knowing the difference.

Easy Adoptability
When you allow employees to use their own devices for work, there is little to no learning curve.  Putting a new device on an employee's desk can be intimidating, but if you allow them to use a smartphone or tablet that they already use, it will be much less daunting.  Plus, it lowers your starting costs if you opt to not purchase devices.  Forwarding calls from a desk line or auto attendant can be done with a few clicks in the NextOS 3.0 portal or with a star code on the desk phone.  The calls will forward to the alternate number you specified based on the criteria you set and be as easy to answer as a normal call – the only difference is that after answering, there will be a voice prompt stating that it is a Nextiva call so they are prepared to properly answer.       
Work/Life Balance
Adopting a business mobility solution can earn much praise from employees.  While it may be effective at keeping your employees working longer hours because they have more consistent access to communication, they may think of it differently.  In contrast to being tied to their desks, with a mobile solution like the Nextiva App they can run to an appointment during normal hours without having to worry about missing a call or even converse with their colleagues using the chat feature.  It gives them more freedom with their schedule, so promote the new system as an improvement to their work/life balance.  While they may actually end up working more often, being able to travel or be at home while doing so is a big perk.
Business mobility can improve your business by keeping your employees in better touch with your customers and each other, but also by improving employee happiness.  They can use devices they are already familiar with and take on work tasks while they are home or traveling.  For a low-cost option that can greatly impact your company, consider implementing a mobility solution.
Related: Remote Workforce: Why It Matters & How To Manage One in 2020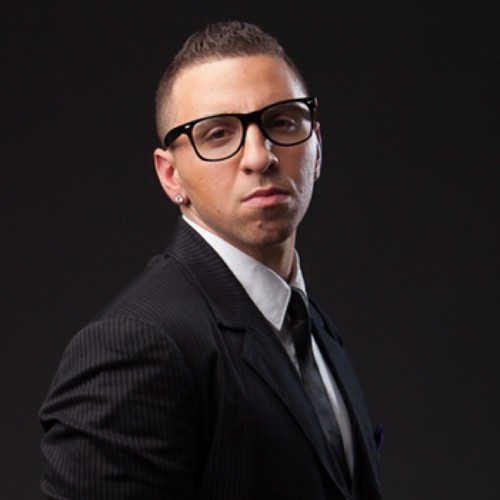 Gaetano DiNardi is the Director of Demand Generation at Nextiva and has a track record of success working with brands like Major League Baseball, Pipedrive, Sales Hacker and Outreach.io. Outside of marketing, Gaetano is an accomplished music producer and songwriter – he's worked with major artists like Fat Joe, Shaggy and loves making music to stay turbocharged. To get in touch, follow him on LinkedIn.