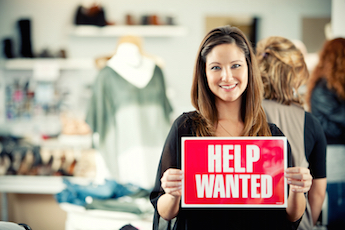 Here are six areas of your customer service experience that may be ripe for a review and overhaul: areas where you may be able to make a significant improvement due to their importance and how often these areas are overlooked in many businesses.
1.      Become scientific–and traits-based– in your hiring. The reality is that not everyone is cut out to work face to face (or phone to phone, or terminal to terminal) with employees. For success with customers, hiring needs to be a scientific process.  Hiring on a hunch is deadly, and — quite often — discriminatory.  So: Hire to a profile, study your results, revise your profile, and keep at it.  (For a shortcut to get you started, use my acronym WETCO as your rule of thumb for the five traits most crucial in employees with frequent customer contact:  Warmth, Empathy, Teamwork, Conscientiousness, and Optimism. )  
2.     Reinforce your customer excellence standards daily. The very best organizations talk about the importance of proactive customer service every single day, every single shift.  The Ritz-Carlton has been doing this since the 1980's and they don't miss a single shift.
3.     Pay special attention to the two parts of the service experience that are most memorable to a customer: the beginning and the end of the customer's interaction with you. Also: be sure to recognize that "the beginning starts before the beginning"—that customers are picking up info and implications about you before they ever arrive at your official website or the front door of your establishment.
4.     It's crucial that you have a customer service recovery process in place for when things go south. It doesn't work to wing it every time a customer is irritated, frustrated, or flat-out furious. No matter how superb your product or service is, every company needs a service recovery process with the goal of restoring (or even enhancing) customer satisfaction, as well as reducing the possibility of a recurrence.
5.     Be as timely as your customers expect you to be: A perfect product, or perfect customer service, delivered late, is a defect. Being late or misleading about timetables, being insensitive to the timing issues and pacing preferences and expectations of your customers, is problematic.  Great institutions are doing everything possible these days to adjust themselves to the customer's perception of time: this includes self-service options for project tracking (for example, USAA Insurance allows you to see the progress of your insurance claim online, 24/7), flexibility on delivery times, guaranteed times for menu items in fast casual restaurants, and more.
6.     Strive to see, taste, feel and even smell your company the way your customers do? You can learn a lot by parking where your customers park, entering via the same entrance your customers use, calling in on the same phone lines and using the same retail website and perhaps-laborious login routine you make your customers go through. You learn a lot this way. If you use reserved parking and the employee entrance and your intranet, or--worse--spend the day holed up in your office, you won't.  You'll, tragically, find out about your company's problems on Yelp rather than from your own eyes.​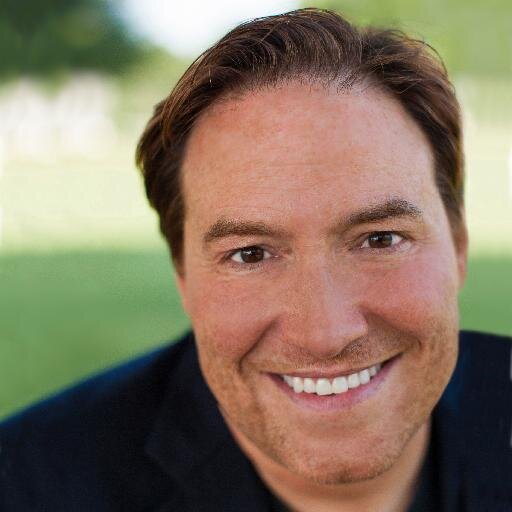 Customer service consultant, customer experience, culture change. Bestselling author, keynote speaker, trainer.