Getting your business started requires money, and while there are many sources for finding this funding, one often overlooked source is friends and family. On the one hand, a friend or family member may be able to offer you an interest-free loan that you wouldn't qualify for at the bank, but on the other hand, money and the people you're close to don't always mix well. Family and friendship dynamics are delicate, so carefully evaluate your relationship with possible creditors before opting for this financing source. Use these five steps to ensure a successful outcome.
Assess the risks from the outset
Begin by having a blunt conversation with your future financier. Talk to her about the risks and pitfalls of this transaction. The idea is not to spoil her enthusiasm in investing in your business, but rather to confront the harsh realities that small businesses sometimes face. If, after this conversation, your benefactor is still ready to loan you money, you have done your part to let her know of the risks she's taking.
Decide if it's an investment or loan
Continue the discussion by assessing whether or not your creditor would like to come aboard as a partner and take equity in your company or simply loan you the money and stay out of operations. Be comfortable with the terms and the equity you give, and consider whether this person would be an asset as an advisor to the company or not.
Have a formal agreement
Even if you trust one another implicitly, having a formal contract for the loan or investment is still a good idea. You may not need a lawyer to work out the details, but if the amount of money is substantial, you'll definitely need an accountant. If your benefactor wants to forego a formal agreement, it may still be necessary to discuss more precise procedures such as what to do in the event of default or bankruptcy. Never promise something that you cannot deliver.
Keep it professional
Treat your private creditor like you treat your bank. Pay on time or early if that's part of your agreement, and keep track of every transaction. Don't take advantage of your personal relationship to pay late or not at all. Being formal and professional ensures that you don't blur lines between business and personal relationships.
Put everything out on the table
Create the habit of communicating with your friend or family member. Let her know regularly how business is progressing. Never make her pursue you for updates. Whether you have challenges or successes, keep her in the loop in the way you would other partners or investors. She will appreciate this and feel more vested in the success of your company.
Deciding to borrow money from someone you're close to is a decision you need to spend time reflecting on. The last thing you want to do is jeopardize your personal relationship with that person, and money has a funny way of doing that sometimes. Keep the lines of communication open and make sure you properly manage your investor's expectations.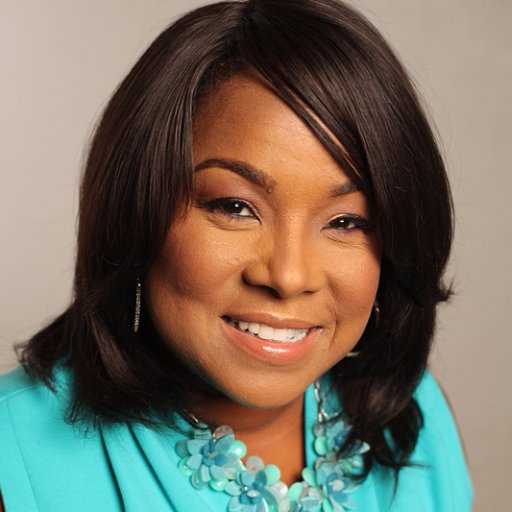 Melinda is a founder and president of Quintessence Group, an award-winning marketing consulting firm based in Philadelphia, PA, serving Fortune 500 brands who target small businesses.