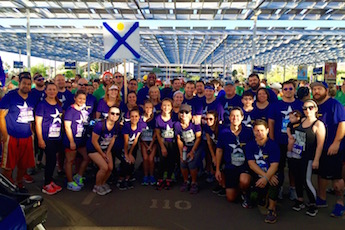 Nextiva Cares is our community advocacy and philanthropic initiative that is focused on supporting organizations we are passionate about in our local community. On Saturday, April 23rd, Nextiva was honored to support our troops and their families by participating in Pat's Run.
Pat's Run is an annual 4.2 mile run/walk in Tempe, Arizona (as well as other locations across the U.S.) that spans parts of the Arizona State University Campus, where Pat Tillman attended college and played linebacker for the Sun Devils, leading them to an undefeated season and the 1997 Rose Bowl. After his time at ASU, Tillman was drafted into the NFL and played for the Arizona Cardinals. Tillman left his football career in 2002 to serve in the U.S. Army. He was killed in Afghanistan only two years later.
After he passed away, the Pat Tillman foundation was created in honor of his service to assist our local veteran community in achieving academic scholarships. The foundation allows military veterans and their spouses a chance to receive financial aid with the vision of creating a diverse community of leaders who are committed to service to others. Over 400 scholars in 108 schools across the country have benefited from this foundation, with over $8,000,000 donated towards their education.
Nextiva had over 90 runners participate in the 12th Annual Pat's Run on Saturday, including members of our team, their family and friends. In addition to the registration fees, Nextiva Cares donated an additional $10 per mile per runner in our group to the Pat Tillman Foundation, for a total of over $8,500!
Learn more about Nextiva Cares and our other philanthropic initiatives by visiting our Nextiva Cares page.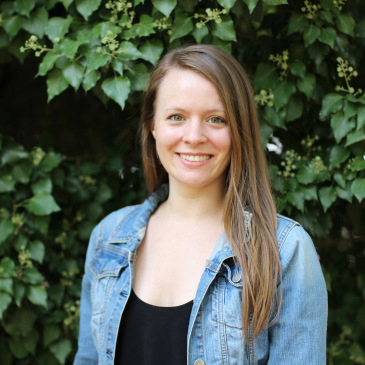 Nicole is the Marketing Communications Manager for Nextiva is passionate about our incredible growth, company culture, and promise of Amazing Service. Outside of marketing, Nicole enjoys cooking easy and healthy recipes, taking care of the office plants, and hanging out with her cat. To get in touch, follow her on LinkedIn and Twitter.