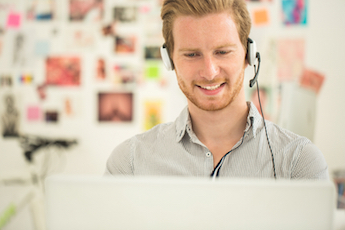 Can you get Millennial employees to work in customer service roles? If you've swallowed the conventional wisdom about this generation—that they're entitled, spoiled and hard to work with—you may think there's no way you could convince them to take a "lowly" entry-level customer service role. But the conventional wisdom about Millennials workers is far from true. Here are three things you really need to know about Millennials to attract more of them to customer service jobs.
Millennials want their work to be meaningful and make a difference. Focus on how customer service jobs fit into the larger goals of your company, such as improving the customer experience, making your business best-in-class, helping the company grow and helping people feel good about your products and services.

Financial security is a big concern for Millennial employees. Perhaps because so many have seen friends and family struggle to find jobs in a rough economy, 70 percent of recent college grads in the latest Way to Work survey from Adecco Staffing USA say stability and security is what they want most from a job. In fact, stability is more important than high pay in selecting a first job, survey respondents say. Benefits, such as a 401(k) or other retirement savings plan, matter to this age group, too.

More than anything else, Millennials are looking for career advancement. You'll have an advantage in hiring them if you can show that you promote from within and how entry-level customer service roles can lead to more responsibility, either in customer service or other roles. Since customer service is often seen as a short-term job, it's important to explain that it actually has a career path and what it can lead to.
By keeping these tips in mind, you'll have an edge in attracting these vital and energetic employees to your customer service positions.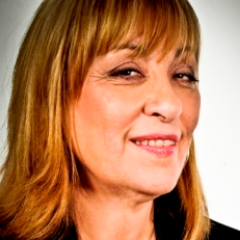 Rieva Lesonsky is CEO of GrowBiz Media, a media and custom content company focusing on small business and entrepreneurship. Email Rieva at rieva@smallbizdaily.com, follow her on Twitter.com/Rieva and visit her website, SmallBizDaily.com, to get the scoop on business trends and sign up for Rieva's free TrendCast reports.