For the last few months Nextiva Cares has partnered and dedicated time to more than one philanthropic event. For four years, Nextiva has had a special partnership with the ALS Association. The ALS Association is the only national non-profit organization that is helping the fight against Lou Gehrig's Disease. The association strives to build hope and enhance the quality of life for the individuals who struggle with the incurable disease, while aggressively searching for new treatments. Nextiva has contributed to ALS through volunteer support and financial charity to help their research efforts.
On May 15th, we had the beautiful opportunity to experience a hands on event with the Arizona ALS chapter and the patients that attend events and informational lectures at the facility. We spent the evening learning new nutritional facts and taking part in a cooking class that focused on recipes made in a blender, the class was taught by a professional chef!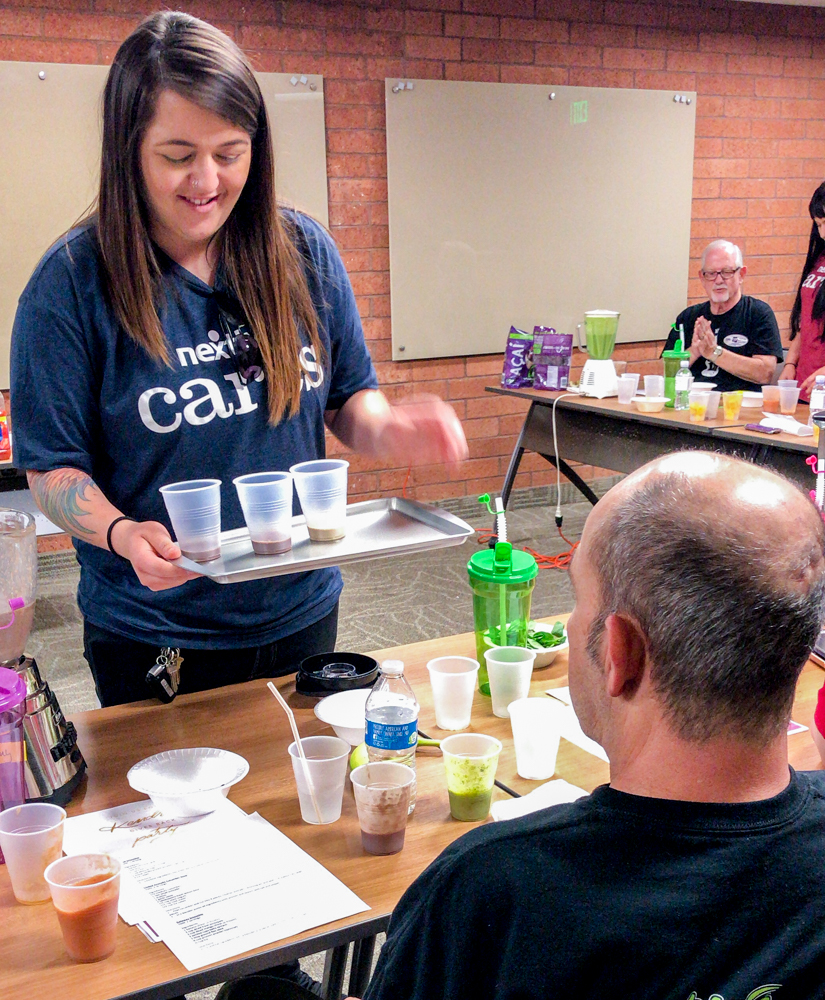 The reason behind the blended foods focus was due to the fact that many individuals with ALS struggle with eating, specifically with the passage of food. They have thick saliva that causes them to poorly swallow, thus increasing the likelihood of them choking. Some patients receive g-tubes that are placed in their stomachs for their nutritional benefit, while others have a soft foods based diet. Not everyone with ALS experiences problems with eating, the symptoms vary depending on each individual. The class was informative for all attendees.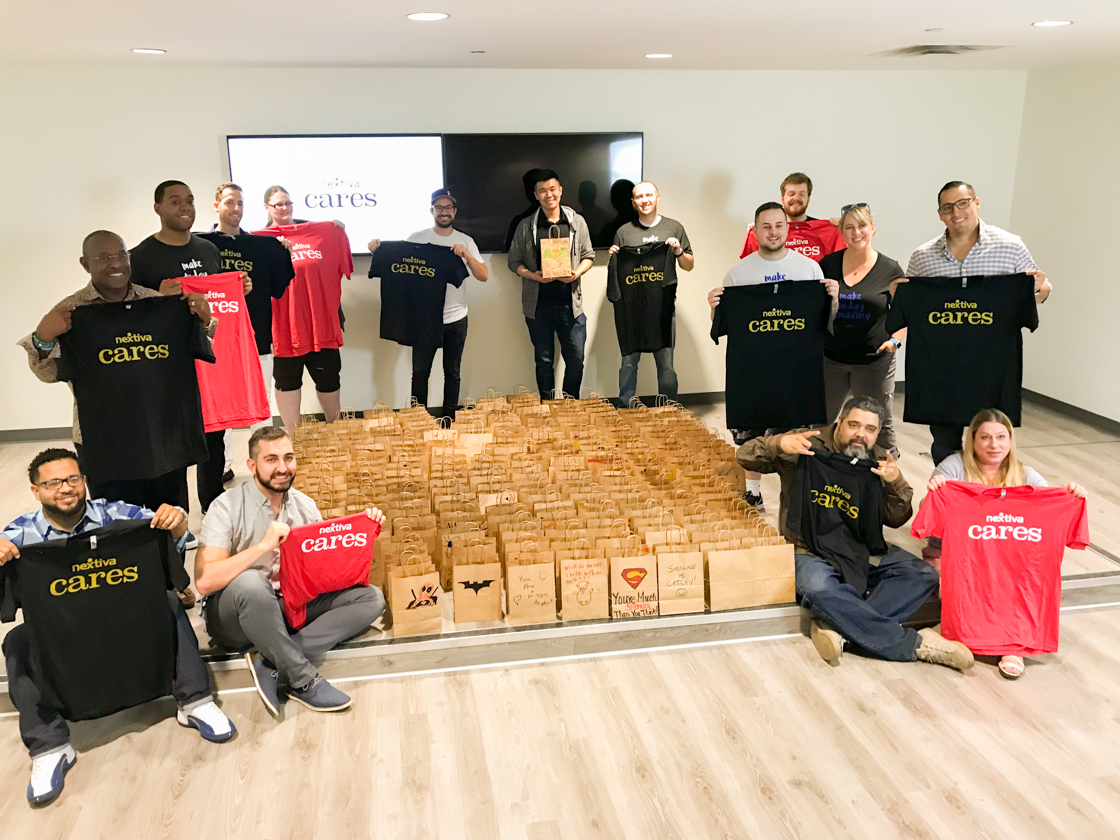 On May 16th, we also had the pleasure of hosting Arizonans for Children during our Spirit Week's Philanthropy Day. Arizonans for Children provides hopeful opportunities for kids who have been abused or neglected in the foster care system. According to their website, as of 2016 over 17,500 children are in Arizona's foster care system. We had the opportunity to make a difference in their lives by letting them know that there are many of us out there who care and are rooting for their success.
In the words of Melvin Hall, an Account Executive at Nextiva:
As a parent, community activist, and human being I am always saddened by those who haven't had the opportunities, education and support needed to be successful like I have received in my life. Children are not only our future, they are also a direct representation of the adults charged with caring, protecting and providing for them. The ability to positively impact one child's life is the ability to discover the next Malcolm X, the next Einstein, or Tomas Gorny. And that's why I believe, support, and volunteer for these activities. I.L. Scruggs said it best: Culture for Service, Service for Humanity.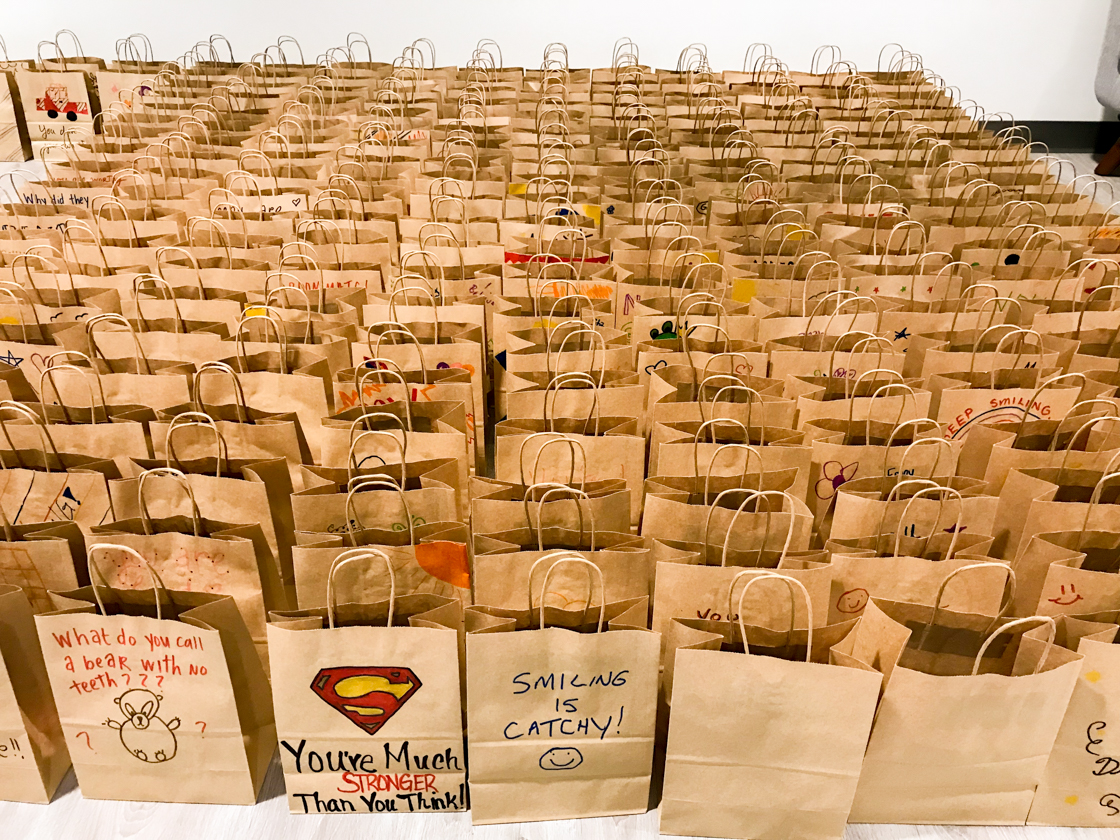 We spent the morning preparing care bags; brown bags filled with snacks, toothbrushes, toothpaste, stickers, and personal messages we all took the time to write. The bags were also decorated and colored with delightful pictures and positive messages for these sweet kids in need. It was a thought -provoking event where we reflected on how a simple act of kindness can really make a difference.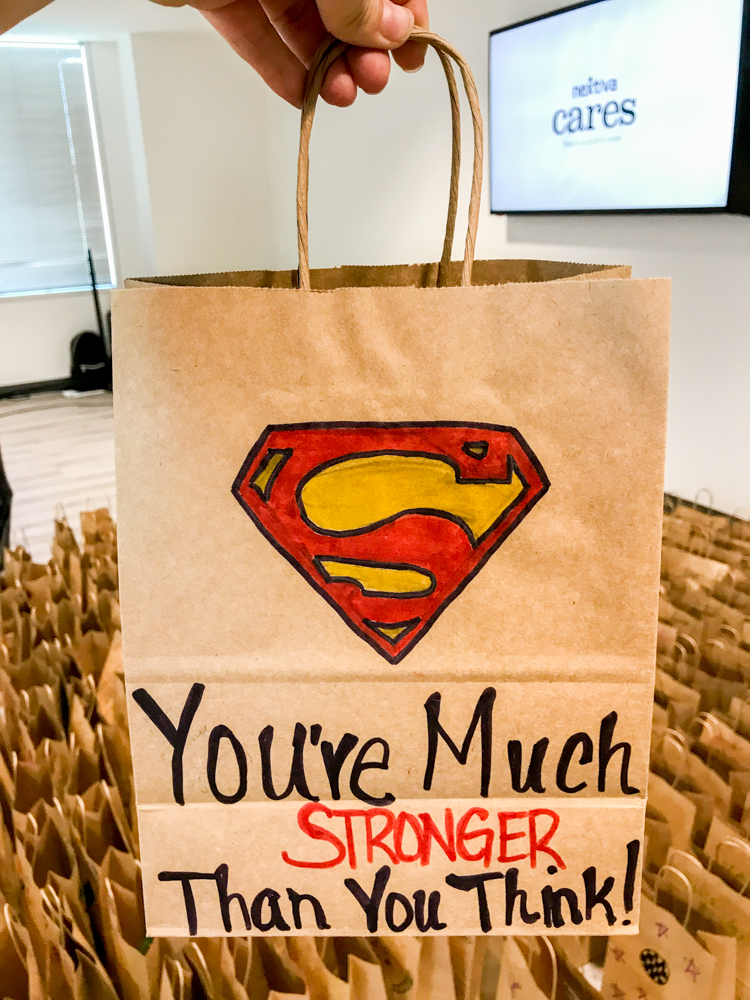 For more information and to see how you can support The ALS Association or the Arizonans for Children, check out the links below:
Nextiva Cares is our philanthropic initiative focused on supporting organizations in our local community. We're proud to give back to organizations like these.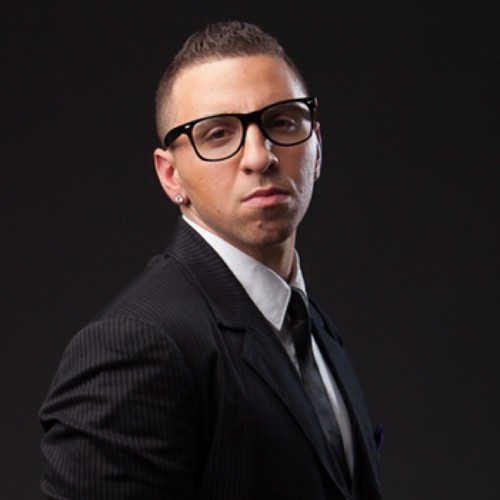 Gaetano DiNardi is the Director of Demand Generation at Nextiva and has a track record of success working with brands like Major League Baseball, Pipedrive, Sales Hacker and Outreach.io. Outside of marketing, Gaetano is an accomplished music producer and songwriter - he's worked with major artists like Fat Joe, Shaggy and loves making music to stay turbocharged. To get in touch, follow him on LinkedIn.