Close to 3.3 million dogs and 3.2 milliom cats enter animal shelters every year, a total of 6.5 million pets. Approximately 1.5 million shelter animals are euthanized every year. (670,000 dogs and 860,000 cats)
While those statistics are heartbreaking, there's hope:
The number of dogs and cats entering U.S. shelters annually has declined from approximately 7.2 million in 2011.

The number euthanized companion animals in U.S. shelters annually has declined from approximately 2.6 million in 2011.

Nearly 3.2 million shelter animals are adopted each year! (1.6 million dogs and 1.6 million cats).

Close to 710,000 stray animals who enter shelters are returned to their owners. (620,000 are dogs and only 90,000 are cats.)
Now that we are all more informed of the astounding amounts of companion animals in shelters throughout the U.S., we can genuinely appreciate the efforts of HALO Animal Rescue, a no-kill animal shelter in North Phoenix. Nextiva Cares had the privilege of partnering with them throughout the month of March for two special volunteer opportunities.
Twenty-one Nextiva Cares volunteers spent close to three hours on March 8th and March 22nd scrubbing down and sanitizing dog kennels, doing laundry for blankets and toys, washing all of their food and water bowls, and most importantly, cuddling and playing with dogs and cats. Expressing care and love to them is vital to their happiness and health in the shelter, where they may feel scared and stressed. Alyssa Lederman, a volunteer, described the experience as fulfilling and rewarding:
The Nextiva Cares experience was extremely fulfilling for me. I was able to work with my fellow coworkers in a very rewarding environment for the day while helping others. We got the opportunity to clean, organize, feed, and then play with the cats and dogs at the Halo Animal Rescue facility. I really enjoyed having a behind-the-scenes perspective of the no kill shelter while learning about how to care for each individual animal. I really look forward to more amazing opportunities with the Nextiva Cares group in the future!
Our team member, Jillian Ritivoy, couldn't resist adopting a dog during the first volunteer session. She said the process to adopt her pup was very easy, simple, and that the shelter is continuously encouraging the community to offer forever homes to the animals they are caring for.
We are proud to partner with Halo Animal Rescue and support their efforts to remain a no-kill shelter, care for the animals, and find families to love them for many years.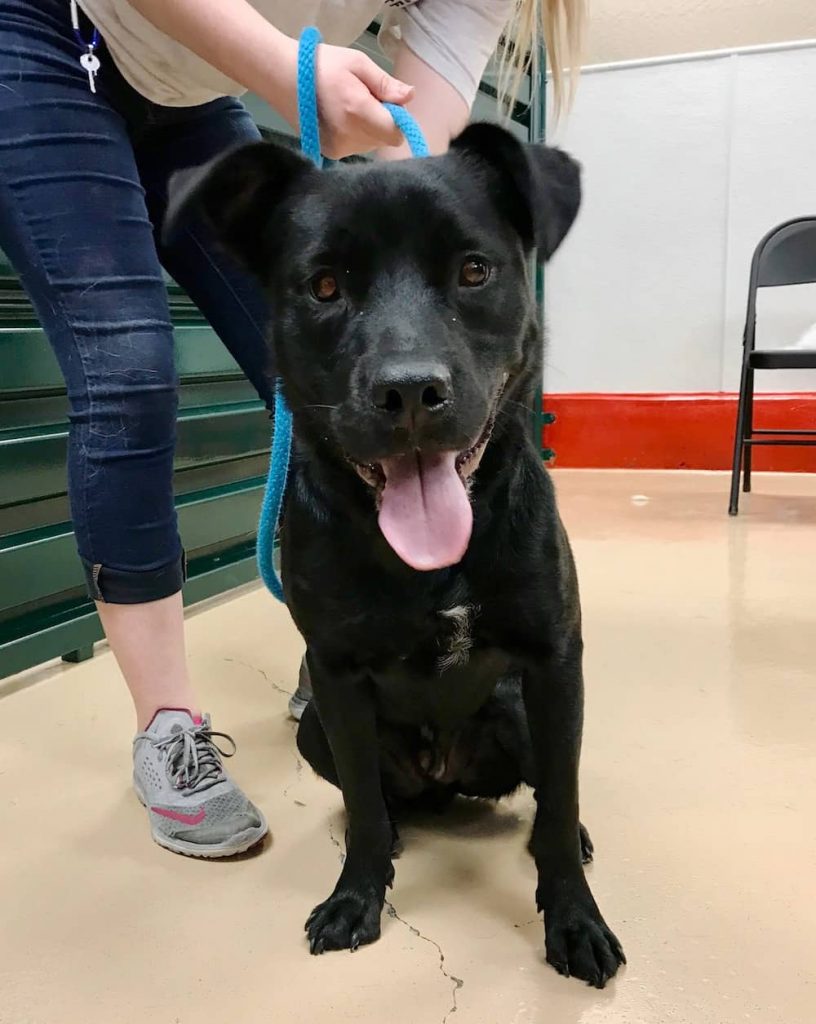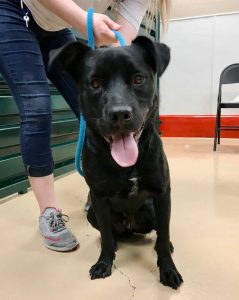 HALO (Helping Animals Live On) is a private non-profit organization that was founded in 1994. They provide temporary shelter to abandoned cats and dogs until they can be adopted into permanent homes. Since their inception 24 years ago, over 60,000 dogs and cats have found new homes, and adoption numbers are only growing, giving animals all over Phoenix a second chance at happiness.
To learn more about the great work Halo Animal Rescue does for the Phoenix community and to see how you can get involved, check out their website.
Nextiva Cares is Nextiva's community advocacy and philanthropic initiative focused on supporting charity organizations that help our local community. We're proud to support nonprofits like Halo Animal Rescue, which brings hope to hundreds of families each day. To continue our philanthropic efforts in April, Nextiva Cares is partnering with the Pat Tillman Foundation to support their Pat's Run that helps raise funds for the Tillman Scholars program.
More:
Nextiva Cares in 2017: Our Philanthropic Highlights
Nextiva Cares Loves Phoenix Children's Hospital!
Starting 2018 the Right Way: Nextiva Cares and UMOM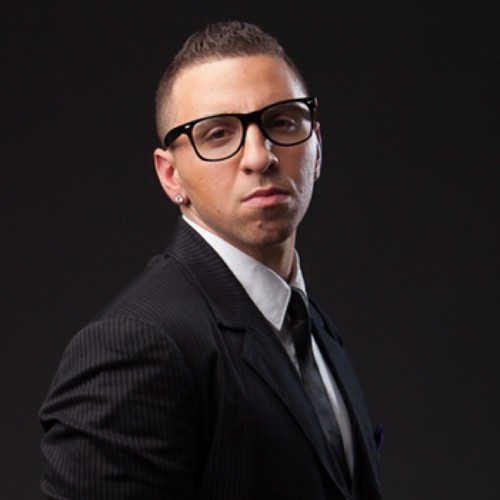 Gaetano DiNardi is the Director of Demand Generation at Nextiva and has a track record of success working with brands like Major League Baseball, Pipedrive, Sales Hacker and Outreach.io. Outside of marketing, Gaetano is an accomplished music producer and songwriter - he's worked with major artists like Fat Joe, Shaggy and loves making music to stay turbocharged. To get in touch, follow him on LinkedIn.