The month of October began with a tragic event very close to the Phoenix community – the Las Vegas shooting on October 1st. As 59 innocent people had their lives taken and hundreds more injured for no reason at all, the world wondered if there was any good left in humanity. Despite the massive loss that has affected millions of Americans, many of us came together to do what we could to help our neighbors.
Sadly, the life of one of our own team member's dear friends was taken the night of October 1st at the Route 91 Harvest music festival, leaving behind many friends and family, including three children. As the entire world showed undying support for the victims and their families, Nextiva Cares donated $10,000 to the Steve Berger Memorial Fund and wrote nearly 200 letters of support for Las Vegas first responders, victims, and their loved ones.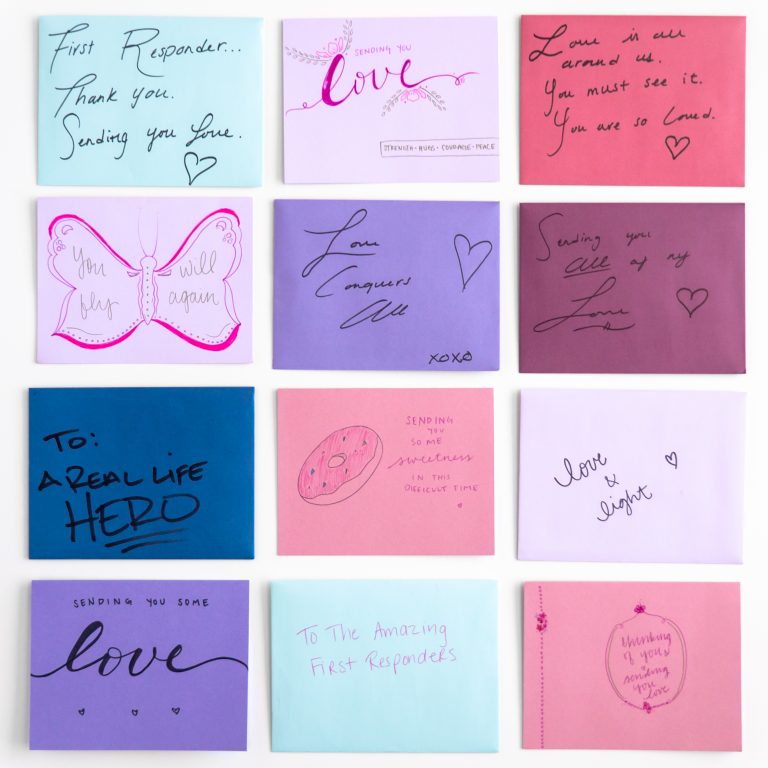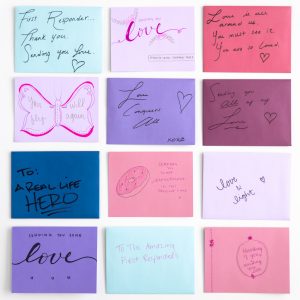 Later in the month, October 23-25 in Scottsdale, Arizona, Nextiva hosted NextCon 2017, Nextiva's second annual non-profit business conference. During the event, all of our speakers, staff, and attendees were able to help Nextiva Cares give back to the local community through social media. For each use of #NextCon17 on social media, Nextiva Cares pledged to donate $10 to the Life Rocks Foundation. In total, Nextiva Cares raised $25,220 for the Life Rocks Foundation.
In addition to the three-day conference consisting of inspiring sessions to help attendees grow their business, we also hosted a special VIP concert featuring the one and only, Bret Michaels.
Michaels is a local to the Phoenix area and his organization, the Life Rocks Foundation, helps so many amazing causes in Phoenix like the Juvenile Diabetes Research Foundation, St. Joseph's and Barrow Neurological Foundations, as well as the military and their families, pet charities, and non-profits that benefit childhood cancer. The NextCon team knew that Michaels would not only put on a great show for all of our guests, but that he would partner with us to make NextCon's charitable efforts bigger and more impactful than ever before.
NextCon17 was a huge success in teaching attendees how to provide an incredible experience for their customers, and helping so many people in need. The NextCon team already can't wait for NextCon18 and the positive impact our next conference will make!
Nextiva Cares is Nextiva's community advocacy and philanthropic initiative focused on supporting organizations we are passionate about in our local community. We're proud to support victims and first responders involved in the Las Vegas shooting as well as local organizations like the Life Rocks Foundation. This November, we are supporting the Resurrection Street Ministry, a local food bank that supports local veterans, senior citizens and homeless in the Phoenix community.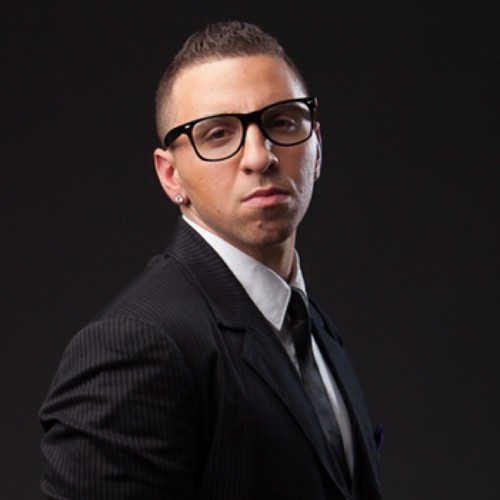 Gaetano DiNardi is the Director of Demand Generation at Nextiva and has a track record of success working with brands like Major League Baseball, Pipedrive, Sales Hacker and Outreach.io. Outside of marketing, Gaetano is an accomplished music producer and songwriter - he's worked with major artists like Fat Joe, Shaggy and loves making music to stay turbocharged. To get in touch, follow him on LinkedIn.