In January 2017, Nextiva Cares supported Phoenix's local St. Mary's Food Bank Alliance to provide meals for those in need. Arizona's hunger rates are currently above the national average. Over 456,000 children in Arizona are facing hunger on a daily basis. St. Mary's Food Bank does everything in its power to reduce these statistics and improve the quality of life for Arizonans in need.
Our team held a food drive at our corporate office with donation drop-offs within each department. The philanthropic spirit quickly turned into a friendly competition between departments, which increased our donations exponentially. Jeremy Benes, Senior Sales Manager, stated, "The internal competition really made the food donations sky rocket! Not only did the idea encourage our teams to support this cause even more, but it also built a greater community within our own organization."
By the end of January, the generous donations from our team members totaled to nearly 1,500 pounds of food and $85 in monetary donations, creating 2,060 meals for for Phoenix community members in need. Lane Chereskin, Director of Channel Operations, and one of our top supporters commented, "I was incredibly impressed by how everyone in our Operations team gave so deeply. We were so excited to be part of a fun philanthropic opportunity, and many managers pledged to match donations made by team members. This ended up doubling every pound donated and led to our department raising nearly 700 pounds of food!"
Founded in 1967, St. Mary's Food Bank Alliance was the world's first food bank, and today it is one of the largest food banks in the United States. In the last fiscal year, it distributed more than 73 million pounds of food in two-thirds of Arizona's 15 counties. Check out St. Mary's Food Bank Alliance's website for more information about the nonprofit organization and to discover how you can get involved.
Nextiva Cares is Nextiva's community advocacy and philanthropic initiative focused on supporting organizations we are passionate about in our local community. We're proud to support local nonprofits like St. Mary's Food Bank Alliance, which fights to reduce hunger and raise awareness in our community.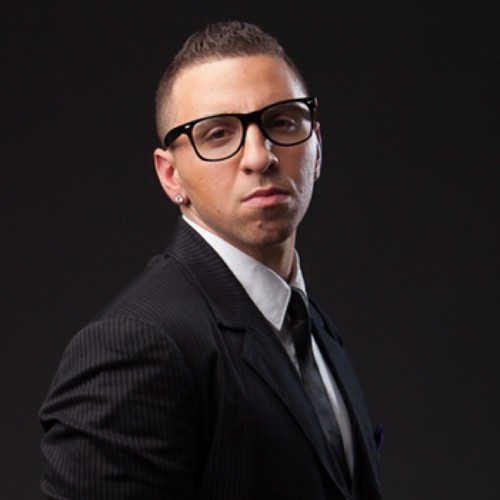 Gaetano DiNardi is the Director of Demand Generation at Nextiva and has a track record of success working with brands like Major League Baseball, Pipedrive, Sales Hacker and Outreach.io. Outside of marketing, Gaetano is an accomplished music producer and songwriter - he's worked with major artists like Fat Joe, Shaggy and loves making music to stay turbocharged. To get in touch, follow him on LinkedIn.