For the month of July Nextiva Cares partnered with Free Arts for Abused Children in Arizona for a Creativity Day at the Phoenix Art Museum.
Free Arts is a nonprofit organization in Arizona that facilitates creative and therapeutic arts programs to children ages 3-21 who have unfortunately experienced abuse, neglect, or homelessness.
Their mission is to help children find healing through artistic expression and their vision is the be the premier resource for the healing effects of the arts in children though programming, advocacy, resource, development, and education.
In 1993, two art therapists by the names of Elda Unger and Margaret Beresford discussed the Free Arts program Elda founded in California. Inspired by the program, Margaret and founding Executive Director, Stephanie Small, gathered a group of individuals who were passionate about the arts, healing children, and together founded a Free Arts in Arizona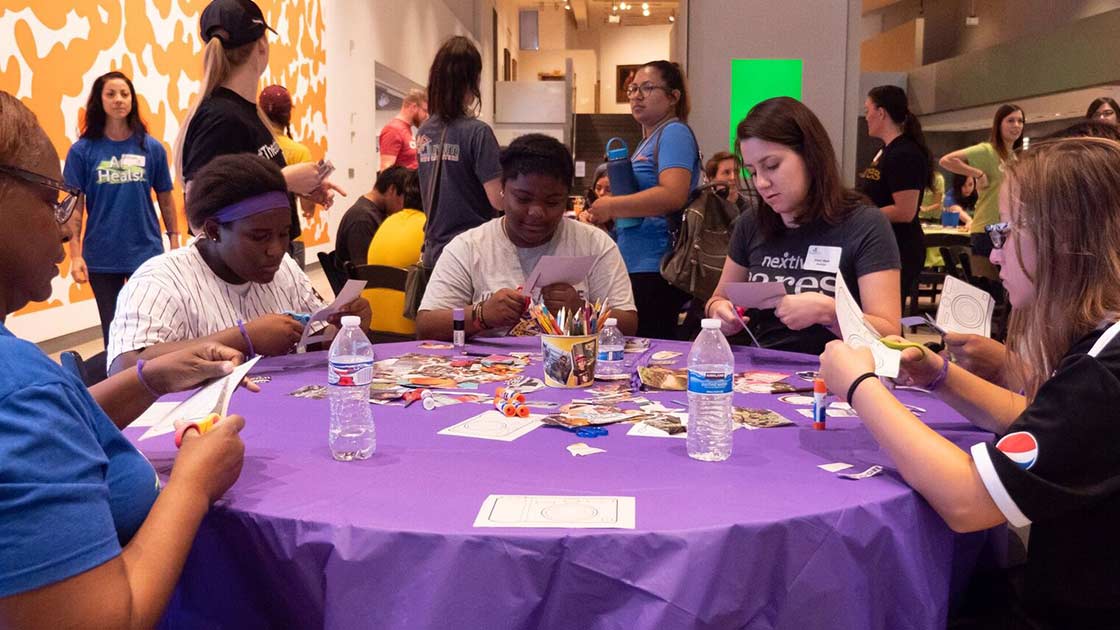 Nextiva Cares was honored to volunteer in their art filled day. The team spent the day encouraging the kids to get their creative juices flowing by immersing them in arts and crafts, dance, and music.
We spent the day with nearly 150 children — guiding the kids through several exciting artistic activities. The kids were given a tour of different museum exhibitions, they got to get their groove on and play various instruments, and we even walked across the street to the Arizona Opera where we practiced ballet and tie dyed fabric handkerchiefs. Afterwards, we capped the day with a lunch and shared stories with the kids.
"It was amazing to see these kids begin to open up through the simple art activities that we did together - and I think the volunteers had just as much fun! Even from a single event, you can tell that Free Arts is a lifeline for so many of these kids. I'm grateful that Nextiva supports us taking the time to do things like this, and I know Free Arts was glad to have our support, too."

— Paula Ibieta, Nextiva Employee.
Something Nextiva Cares was unaware of prior to the day of the event, was that many of the children attending Creativity Day, were children we had previously supported through our other partnerships. The children from our June partnership with Child Crisis Arizona, and our January partnership with UMOM, were all there and it was beautiful to be able to make an impact again.
For more information on Free Arts Arizona and to see how you can support their many causes and services, check out the link below:
Nextiva Cares is our philanthropic initiative focused on supporting organizations in our local community.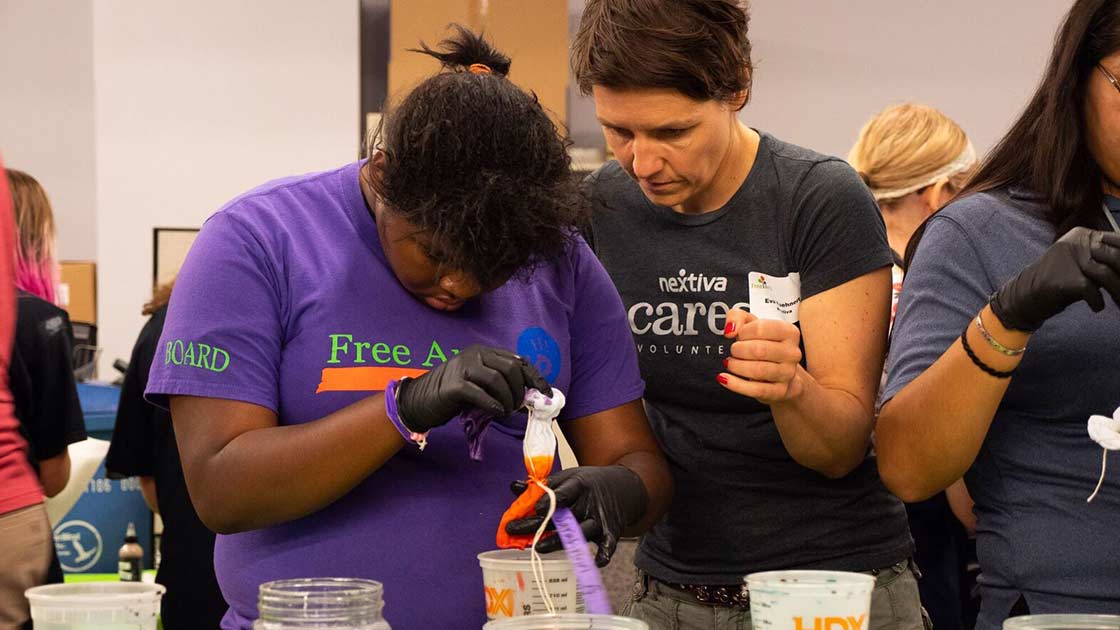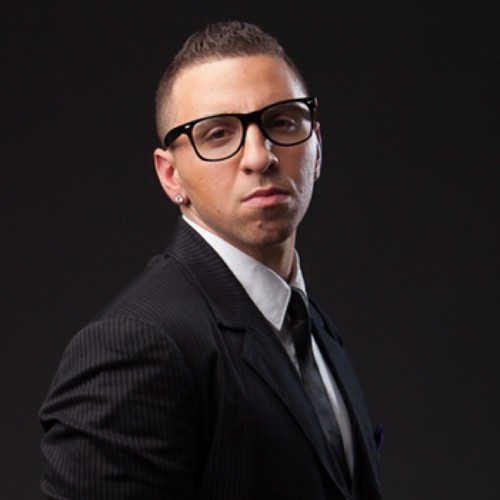 Gaetano DiNardi is the Director of Demand Generation at Nextiva and has a track record of success working with brands like Major League Baseball, Pipedrive, Sales Hacker and Outreach.io. Outside of marketing, Gaetano is an accomplished music producer and songwriter - he's worked with major artists like Fat Joe, Shaggy and loves making music to stay turbocharged. To get in touch, follow him on LinkedIn.