Two big issues Arizona families and children commonly face in the summer is not having the appropriate clothing for the hot weather and not being able to afford school supplies come August.
That's why this past June, Nextiva Cares partnered with Child Crisis Arizona to host an office-wide summer clothes and school supply drive for children in need in the community. Child Crisis Arizona provides emergency shelter, foster care service, adoption, counseling, early education, and parenting support services to Arizona's most vulnerable children and families. Their mission is to provide children with a safe environment, free from abuse and neglect, by creating strong, successful families.
Hannah Erickson, a Nextiva People Developer, played a huge role in the donation process. To create an efficient and simplified process and to help motivate her team, Hannah collected money from Nextiva employees in her department and purchased donations in bulk. Nextiva took it a step further and made a promise to match every contribution our employees made to double the contributions and encourage employee participation.
Nextiva Cares, with the help of many charitable Nextiva employees, had an incredible turnout. We raised over $5000 worth of school supplies and summer clothing for the children of Child Crisis Arizona! Knowing that we can help bring smiles to the faces of these sweet kids and help them understand that there are people out there who are rooting for them is why we continue to support our local organizations.
For more information on Child Crisis Arizona and to see how you can support their many causes and services, check out the links below:
Nextiva Cares is our philanthropic initiative focused on supporting organizations in our local community. We're proud to give back to organizations like these.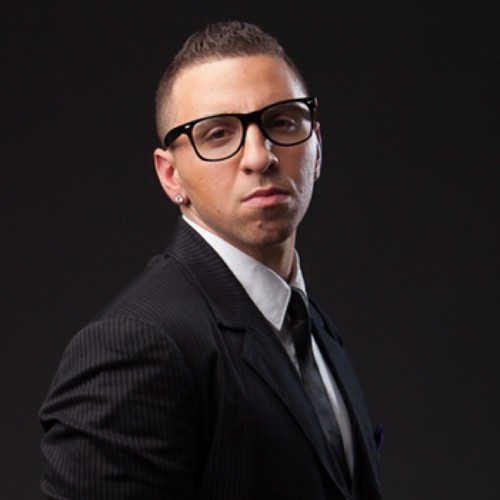 Gaetano DiNardi is the Director of Demand Generation at Nextiva and has a track record of success working with brands like Major League Baseball, Pipedrive, Sales Hacker and Outreach.io. Outside of marketing, Gaetano is an accomplished music producer and songwriter - he's worked with major artists like Fat Joe, Shaggy and loves making music to stay turbocharged. To get in touch, follow him on LinkedIn.