This June, Nextiva Cares worked with Central Arizona Shelter Services (CASS) to help the homeless in the Phoenix community in a way that is often overlooked – with clean and new bras and underwear.
Nextiva Cares volunteers kicked off the month on June 1st by organizing hundreds of donated items at CASS's Single Adult Shelter in downtown Phoenix that shelters over 400 homeless men and women each night and 4,100 people annually. For more information about what our volunteers did during our visit, check out our ABC15 news story.
While CASS is extremely fortunate to have consistent donations from people around the Valley, sorting the donations takes a lot of time and energy. While volunteering on-site, the Nextiva Cares team noticed that there weren't any undergarments being donated. David Smith, CASS's Development Director, explained that when people donate items for the homeless, bras and underwear are often disregarded and are currently a huge need for their clients. Because of this, we decided to continue our philanthropic efforts beyond our volunteer event that day.
For the remainder of the month of June, Nextiva Cares hosted an internal donation drive solely focused on bras & underwear at Nextiva's Scottsdale office. We combined departments to create teams and used the excitement of competition to challenge each other to give back as much as possible. In total, we were able to donate nearly 500 bras and pairs of underwear for both men and women facing homelessness in Phoenix.
Steve Varvel, a committed Nextiva Cares volunteer, was so excited to participate in the internal donation drive. Varvel explained:
It is amazing how we all came together and made the CASS charity drive a huge success. We are happy to help because we want to make a difference in peoples' lives. That is what Nextiva's Amazing Service is all about!
Clothing donation drives are extremely helpful for homeless centers like CASS, and when most people think of clothing donations, they think of items that are most commonly noticed: shirts, shorts, and pants. However, clean undergarments are so important for personal hygiene and basic needs that everyone should have to move their life forward.
When CASS welcomes in new visitors to their shelter, they usually only have the clothes on their back. CASS is often able to provide visitors with new clothes that not only are clean, but also give them dignity. Although everything they provide is based solely on donations, CASS's mission since 1984 has been to empower men, women, and children with diverse needs to end their homelessness by providing shelter and supportive services.
In addition to CASS's Downtown Single Adult Shelter and Vista Colina Emergency Family Shelter, they also offer comprehensive services for veteran support, employment, housing, case management, child development, and family services. Click here for more information about how you can help CASS combat homelessness in Arizona and empower CASS's clients to regain stability and rebuild their lives.
Nextiva Cares is our philanthropic initiative focused on supporting organizations in our local community. We're proud to give back to organizations like these.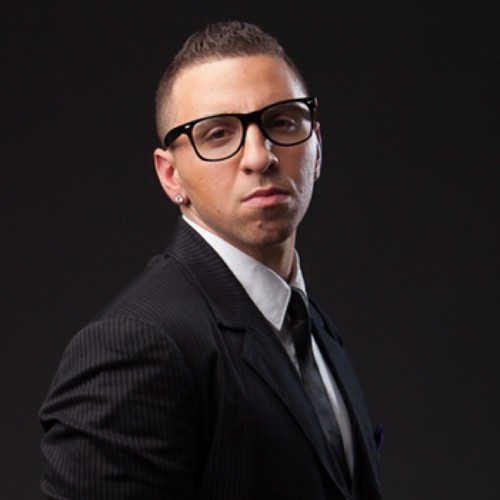 Gaetano DiNardi is the Director of Demand Generation at Nextiva and has a track record of success working with brands like Major League Baseball, Pipedrive, Sales Hacker and Outreach.io. Outside of marketing, Gaetano is an accomplished music producer and songwriter - he's worked with major artists like Fat Joe, Shaggy and loves making music to stay turbocharged. To get in touch, follow him on LinkedIn.