Congratulations! You've secured an office space and are ready to begin setting up shop in your new small business location. But before you can start welcoming clients and customers through the door, you need to fill your office with furniture and equipment. This component of business ownership can be an expensive part of the process. One way to keep costs low is to look at leasing equipment rather than buying it outright. Which approach is best for your small business? Let's look at the advantages of leasing and buying.
Advantages of Leasing
Better Cash Position: There are several advantages to this strategy, the most important being an improvement in your cash position. A loan to purchase equipment requires at least 25 percent of the loan in cash up front. Other than a refundable security deposit, equipment leases require no money down. This saves you considerable cash that you would be spending if you purchased it instead.
Easier to Secure Funding: It's also easier to secure financing for leasing over buying. Leasing companies typically want a year or less of business credit history before approving a lease of furniture or office equipment. Capital equipment loans, on the other hand, require three years of financial history.
You Won't Be Stuck with Obsolete Equipment: Another advantage leasing offers is the ability to change out equipment every one to two years. This is important because, seeing how quickly technology changes, it's important not to be stuck with an antiquated machine when something faster and cheaper is available. Always see if you can negotiate a "modern equipment substitution clause" that lets you trade up for the latest technology.
Leasing Helps the Bottom Line: Your accountant may be able to re-categorize some assets on your balance sheet if you lease equipment, which can make your business' debt-to-equity ratio look much healthier, as will your earnings-to-fixed-assets ratio.
Advantages of Buying
Less Expensive Overall: Over the long-term, leasing equipment is typically always more expensive than buying it outright. The reason is because you are paying for the item and monthly interest on the lease. So while you may be expending less cash each month, you are paying more over the course of the multi-year lease loan.
Ownership: With a lease, you are paying for items that you are only borrowing from someone else. At the conclusion of the payment cycle, you are not left with anything you own and are forced to start anew by expending more cash. Buying, on the other hand, provides you with an asset you can sell.
Tax Advantages: Small businesses often miss out on the substantial savings that can be made by claiming business expenses. The office equipment you purchase for your business is tax-deductible, which can make a significant impact on your expenses and overall income when it comes time to pay taxes.
When furnishing your office with equipment and furniture, it's best to review your financial plan before making any decision. Always run your numbers first to determine what you can afford and whether it makes more sense to buy or lease items.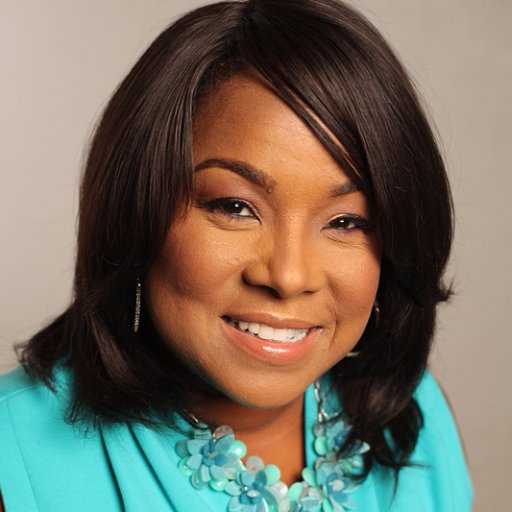 Melinda is a founder and president of Quintessence Group, an award-winning marketing consulting firm based in Philadelphia, PA, serving Fortune 500 brands who target small businesses.