Many businesses are beginning to realize that in addition to the economic advantages, cloud-based phone systems are more powerful than traditional phone lines. Cloud-based phone systems often called VoIP, leverage broadband Internet connections instead of the standard phone line. The technology transforms voice signals into a digital form that can travel over the Internet, which enables a low-cost but powerful way to make and receive phone calls from a variety of devices. Is a cloud-based phone system right for your business? Read through the infographic below to learn more about the business advantages of cloud-based communications solutions. 
Related: VoIP Myths & Misconceptions Every Business Owner Need to Know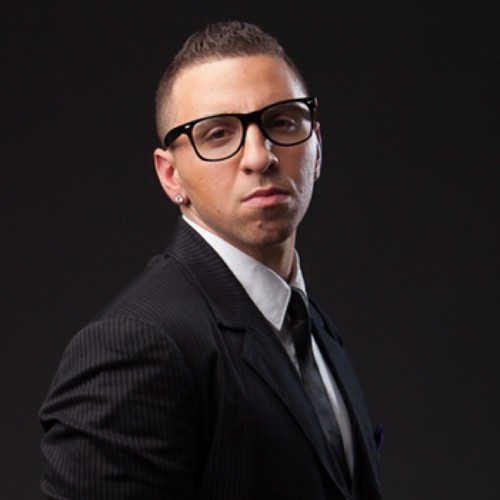 Gaetano DiNardi is the Director of Demand Generation at Nextiva and has a track record of success working with brands like Major League Baseball, Pipedrive, Sales Hacker and Outreach.io. Outside of marketing, Gaetano is an accomplished music producer and songwriter - he's worked with major artists like Fat Joe, Shaggy and loves making music to stay turbocharged. To get in touch, follow him on LinkedIn.