The success and popularity of the iPhone took the world by storm. Keeping pace with the worlds desire to have the freedom to call whenever, wherever – without breaking the bank. VoIP technology makes it's debut into the mobile world.
The instant success of iPhone applications coupled with Session Initiation Protocols are helping to push VoIP to the mobile sphere. Okay. iPhone applications you've heard of. What on earth is a Session Initiation Protocol?
Session Initiation Protocol, or simply SIP, is a signaling protocol used in controlling multimedia communication sessions over the Internet. Session Initiation Protocol can be used to create, modify or terminate communication sessions on one or several media streams.
A SIP phone is a hardware or software based agent providing call functions such as dial, answer, reject and call transfer. The latest groundbreaking SIP phone agent is the Apple 3G iPhone.
VoIP based iPhone applications offer the same advantages and compatibility that traditional VoIP users have come to expect, with an on-the-go functionality not previously experienced. VoIP for iPhone applications have truly created a new direction for IP telephony.
SIP iPhone applications allow users to see substantial cost savings, particularly when making long distance cell phone calls.
The requirements of mobile VoIP are simple. A compatible mobile phone, a soft phone application and a data plan or wireless network connecting the mobile device to the Internet.
Mobile VoIP offers cost efficient international calling on a portable platform. There is no longer a need to be tied to your desk to experience the benefits of VoIP and IP telephony. VoIP on a mobile sphere, is a significant advancement in IP telephony, providing cost and functionality benefits far beyond the traditional scope. However, it is important to check your wireless providers terms and conditions before integrating to a mobile VoIP platform to ensure that you are not in violation of your service agreement.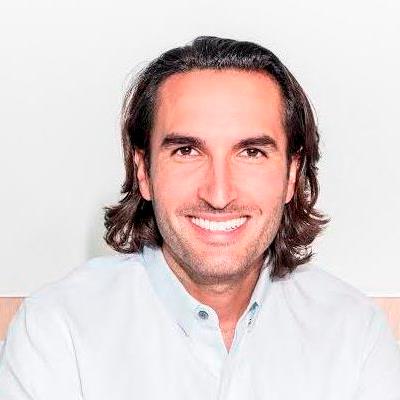 Yaniv Masjedi serves as Nextiva's CMO. An avid reader and lover of all things marketing, leadership, and personal growth, Yaniv is obsessed with creating strategies that drive awareness, strengthen brands, and create customer-centric culture. To get in touch, follow Yaniv on LinkedIn.