You've worked so hard to build your business, recover from the recession, and learn from your mistakes. You've managed to carve out a loyal customer base, built a strong team, and establish a scalable system. So what now? Despite all of your progress, you'll have to make substantial changes to your business if you want to survive into the next decade.
Here are some of the business trends that you'll need to adapt.
More Ways to Get Paid
Your business probably already accepts various forms of payment like debit cards, credit cards, e-commerce payments, and bank transfers and checks. But cash is fast disappearing and depending on your industry and target market, you may need to go cashless or at least expand your transactional capabilities into electronic payment systems like PayPal, Venmo, Samsung Pay, Google Wallet, or Apple Pay.
It might even be in your business's best interest to look into blockchain-style cryptocurrencies like Bitcoin, given that more than $150 billion in cryptocurrencies are already in circulation. And of course, you'll need to ensure that your security protocols are adequate for all of these different payment types.
Comprehensive Online Presence
It already goes without saying that businesses must have a web presence if they want to be successful. But by 2020, most consumers will be mobile. a simple website and social media won't be enough. You'll need to have a fully supported by effective mobile web marketing campaigns, customized mobile landing pages, mobile SEO, mobile advertising strategies, SMS campaigns that are responsive, and a compatible social media footprint.
Next Level Customer Service:
If you are selling online, live chat and commercial phone service is a must, but you may want to start adopting chatbots and integrating them into your customer experience, especially since an Oracle survey found that 80% of respondents already use chatbots. Chatbots are services through which customers interact (usually on messaging platforms) that are powered by rules and/or artificial intelligence. They're designed to make purchasing processes and customer interactions proceed even faster and more seamlessly than they do now.
Scaling customer service isn't easy. Companies can actually strike a balance between labor-intensive customer service and automated customer service. It lets these companies satisfy customers and empower employees with more capability to address higher-level concerns.
Different Hiring Priorities
Not only will you have to adjust how your business operates, but you'll also need to take a different approach when it comes to personnel. Gone are the days when you can accurately assess job candidates' abilities by focusing primarily on their degree or diploma qualifications.
Instead, you'll need to hire personnel based on their achievements as opposed to their education levels. And pure work experience in a particular role won't be enough. In the future, skills like problem-solving, collaboration, and listening will be valued more highly than basic operational skills or education.
Nontraditional Employment Arrangements
Finally, you'll need to relax the "nine-to-five" mentality in favor of more flexible work arrangements. Modern companies have an incredible company culture that already accommodates telecommuting and remote workspaces, which are in high demand among millennials and parents with small children. Employers rely on instant messaging, video conferencing, and productivity monitoring tools to keep up on these off-site workers.
Some businesses are even transitioning to co-working spaces, where multiple companies share a common office space in order to save money. This trend has been popular among the startup community. It also makes sense for entrepreneurs and home-based businesses who want to grow.
In the business world, change is always going to be a constant. So the biggest advantage business owners can have is to be aware of what changes will affect them in the near future – and to take the appropriate action so they can get a leg up on their competition.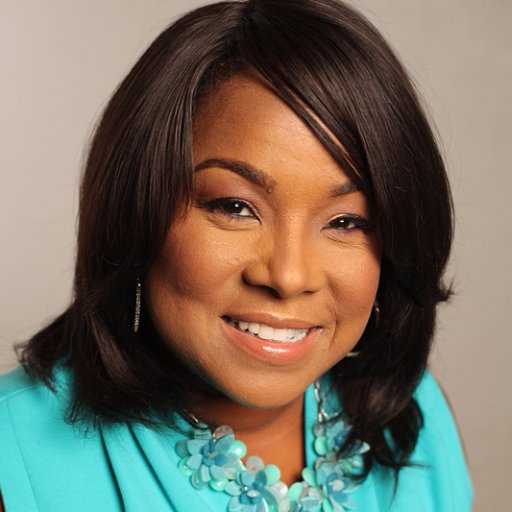 Melinda is a founder and president of Quintessence Group, an award-winning marketing consulting firm based in Philadelphia, PA, serving Fortune 500 brands who target small businesses.