Want more customers? One strategy that works better than advertising, SEO, or traditional marketing is when you turn your customers into a referral engine. If you can get your customer to convince others that your brand is worth buying from that is magic. Word of mouth referrals is the best kind of marketing there is….consumers trust one another more than they trust marketing messages, so by leveraging this you effectively get your customers to do your selling for you.
Here are a few tips to generate more business through customer reviews and referrals:



A Customer Referral is Priceless

A happy customer will come back and buy from you again, and again, but what's even more valuable is when that customer tells her friends about you, and they buy from you. Exceed their expectations, and they'll refer even more business to you. You see how this has the potential to massively grow your business?
But how do you get customer referrals? Here are a few strategies.
Ask for the Referral

First, simply ask for them. Your customers may love your brand, but may not be thinking about how they can help you get more business. You can ask for referrals by handcrafting a short email like the following:
Dear [FirstName]-
Your business means so much to us, and we thank you for continuing to use our services. That being said, do you know others who we might help with [the problem you're able to solve]?
We appreciate any referrals you can give us!
Set Up a Referral Program



While many customers may be perfectly willing to give you new leads without expecting anything in return, you might see even better results if you implement a referral program. By offering incentives to customers who successfully send you new business, you may see even more effort on their part.
So what sort of incentives should you offer? Free products and heavy discounts are always catalysts for referrals. Try to offer incentives that encourage repeat purchases, like giving $25 off a purchase of $100 or more. Make the offer better than they could get with your average coupons or sales.
Encourage Digital Referrals



Referrals aren't limited to your customers. Think also in terms of your digital network, such as the folks who follow and support you on social media. Just like you emailed your customers asking for a referral, you can put out a status update like this:
We're accepting new clients! Know someone who could use our [type of services]? Send them our way!
If you have a referral incentive program, send a link for your network to sign up to participate. Sharing your website via social media is a great component to your referral program.
Don't Overlook the Importance of Good Customer Reviews



The other part of this equation is the customer review. Whether customers give feedback on products directly on your website, on a third-party vendor site like Amazon, Angies List or Yelp, these reviews pack serious marketing power. Here's how to leverage them.
Ask for the Review



Send a follow-up email after a customer has received your product or service and provide links to where you want them to review. Make it easy, and they'll likely do it:
Thanks so much for your purchase! We'd love to know how you like it. Feel free to reply to this email with your feedback. We'd also like it if you told others how much you like it on our Yelp page [include link]. Your feedback is so appreciated!
Respond to All Reviews



This takes a little effort, but it will pay off. It's imperative that you stay on top of reviews, especially in the event that there's a negative one. By addressing any displeased customer's feedback publicly and trying to rectify the situation, you prevent that review from having a larger negative impact on your marketing.
Likewise, thank people who have given you a positive review. Customers always like to get a reply from your company, because it shows that you're paying attention.
Promote Great Reviews



Many businesses highlight the best reviews on their website or link to their Yelp pages so that shoppers can see what others have to say about them. This is a great way to boast about your popularity to customers and make it easy for others to read the reviews.
If your standard marketing strategies aren't working, put a little more attention on getting great customer reviews and referrals. You may find that once you establish your tactics for both, you can let your customers do the heavy lifting of sending you new business.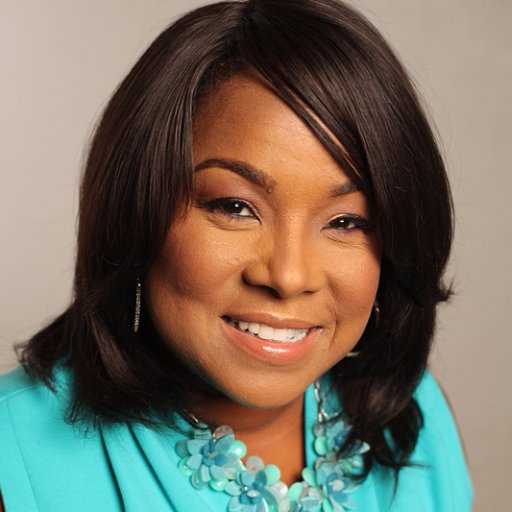 Melinda is a founder and president of Quintessence Group, an award-winning marketing consulting firm based in Philadelphia, PA, serving Fortune 500 brands who target small businesses.