One of the first things you need to do on your path to becoming your own boss is to open a business checking account. Now, you might think it's best to keep your business account with the same bank where you have your personal accounts, but it's better not to. Should your business fail and you have both business and personal accounts at the same bank, you risk losing everything because the bank can seize your personal assets to satisfy your business debt.



What You Need in a Bank

Your business needs a banking relationship not just a bank. It isn't just a place to put your money. It's a place you have a relationship with a partner that should be interested in helping your business succeed. Not every bank has great personal relationships with its business clientele, so keep that in mind when beginning your search.
While you might only start out opening a business checking account, there may come a day when you want to apply for a small business loan through your bank, so make sure the banks you consider offer a variety of small business services that can support your company as you grow.
Where to Start Looking

Ignore billboards, online ads, and commercials when choosing a bank. You're better off asking other entrepreneurs for referrals, since they will know which banks are small business-friendly (not all are).
It's a good idea to narrow your choices down to three, and then schedule time to sit down with a branch manager from each. These questions can help you gauge which is the best fit for your business' needs:
What percentage of your customers at this branch are small business owners?

How fast are checks cleared to my business account (both in- and out-of-state)?

Is there a dedicated small business banker on your staff?

What kind of customer service do you provide for small business?

Are loan decisions made locally?

Does the small business banker have any influence over the loan decision process?

How many SBA loans did your bank process last year?
The point of these questions is to see how much energy a bank puts into managing and developing its small business clientele. You want to feel like a welcome and cherished customer, especially since you will be trusting this bank with your hard-earned cash!
Also consider what you're looking for in a bank. Do you need to easily get to it to deposit cash each day (if you operate a restaurant, this is a must)? Would you prefer to be able to access your accounts through a mobile app?
Developing the Relationship Over Time

You may have little need to visit your local branch, especially since many banks allow you to deposit checks with a few clicks on your phone. But make a point to stop in and visit your branch manager or small business banker every few months and update them on what's happening with your company.
Ask if there's anything new service-wise with the bank. You might find out they've got a new banking program that's perfect for your needs at the moment. Keeping that dialogue going will help you both find ways to work together for the success of your business.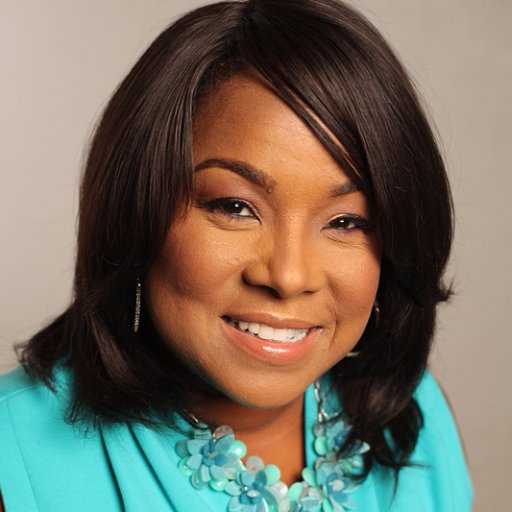 Melinda is a founder and president of Quintessence Group, an award-winning marketing consulting firm based in Philadelphia, PA, serving Fortune 500 brands who target small businesses.