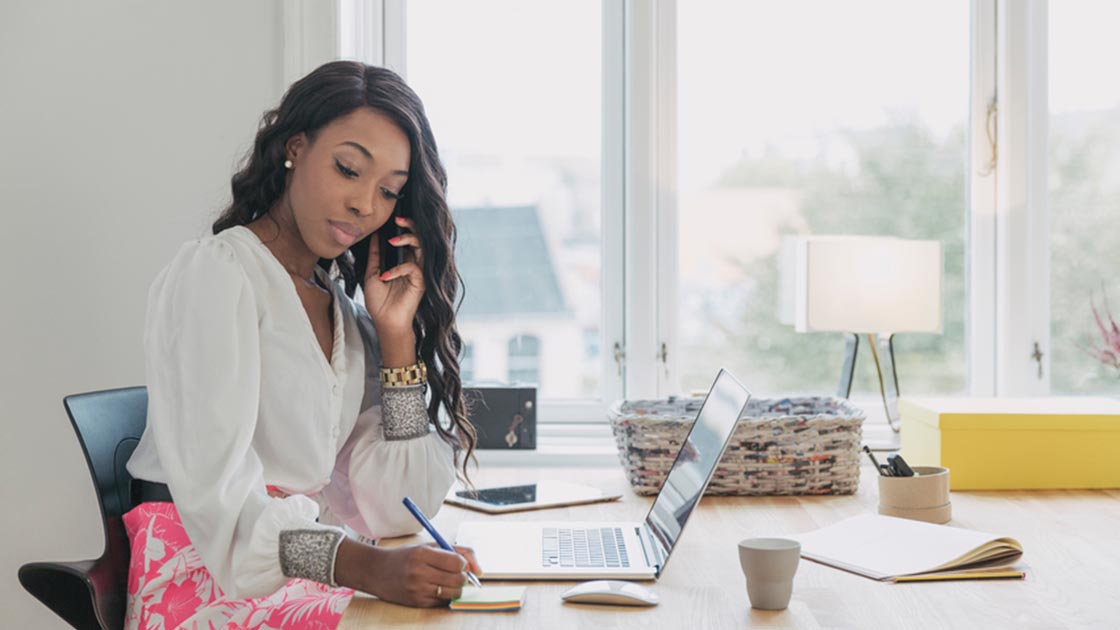 You give loyalty, you'll get it back. You give love, you'll get it back. -Tommy Lasorda
That's excellent advice, especially coming from a man who won two World Series titles managing the Los Angeles Dodgers. In business, as in baseball and business, customer loyalty is the cornerstone upon which all other successes can be built.
Now THAT'S loyalty.
So how do you go about fostering loyalty among your customers?
Here are nine ways over how to build customer loyalty.
1. Send thank-you notes

In an era where thank-you notes are becoming rare, a handwritten note of appreciation to a customer thanking them for their long-time support
2. Ask for feedback

Everyone likes to provide their opinion, so why not ask your customers how you can serve them better. Send them a post-purchase survey or pose a poll or question on social media – and then take their suggestions to heart.
3. Give them an incentive to come back

One of the easiest ways to get repeat business is to offer first-time buyers a substantial discount on their next purchase. Then they'll be more likely to seek out your business on their own in the future.
4. Start a loyalty program

Whether it's a "buy ten, get the next one free" system or a full-blown loyalty card program, it doesn't necessarily have to be fancy – as long as it gives customers something of value as a reward for their patronage.
5. Pepper them with perks

Customers like to feel special, so it's essential to reward your best customers accordingly. Ideas include giving them earlier store hours, beta access to a new product or service, providing them with expedited checkout, or surprising them with a free gift or bonus gift card.
6. Put on VIP events

If you really want to wow your top customers, throw a shindig just for them at your business. or invite them to be your special guest at a ball game or concert you sponsored. Then dazzle them with free refreshments, behind-the-scenes tours, door prizes, party favors, and anything else you can think of to show your appreciation.
7. Keep them informed

On your website, give your customers articles, videos, or other content that will entertain and inform them. Or create a monthly newsletter to keep them apprised of what's happening in their community and how your business is helping to make their lives better. It's also a good idea to through in a coupon too.
8. Remember special occasions

If you know your customers' birthdays, send them a card with a gift that draws them into your store . Or commemorate the annual "anniversary" of their first purchase from you with a special discount offer. Either way, you'll probably be giving your customers better treatment than some of their friends and relatives who might have forgotten their birthday!
9. Turn customers into friends

The next time you see your customer in person, ask them about their lives and talk with them about anything other than your business. Investing in those relationships will pay dividends in the long run.
These days, it's not enough just to provide a quality product at a fair price That's because modern consumers expect those things from every business they frequent. As a result, business owners must go above and beyond with excellent customer service if they want to create a loyal customer base.
Loyalty is hard to get in today's competitive business climate. On the contrary, a business without loyal customers is usually a business that is marking time before its doors close. So don't sit around and hope for your customers' loyalty; go out and create it!