Hiring based on personality traits is one of the most important elements of building a customer-centric organization. The reason that it's so important is this: For the most part (barring an unusual personal transformation), our psychological traits are fixed in place by the time we reach our twenties.
In other words, while you can teach many of the technical, task-based parts of successful job performance, you can't easily make people like other people. You can rarely succeed in teaching empathy. You can't easily teach people to enjoy being part of a team.
"The crux of the matter," says Diana Oreck, Vice President (now emeritus) of The Ritz-Carlton Leadership Center, "is to determine if people have the real spirit to serve. We consider your being the right fit for the organization critical. We are, above all, selecting for attitude, because it's something I can't teach. I can teach you the hotel business, but not attitude."
How does The Ritz-Carlton find such people? It requires, in Oreck's words, a science-based "rigorous selection process" and a willingness to "take our time to find the right selection. You don't want to bring in people to your organization who are not like-minded–it's better to not fill a position than to fill it incorrectly."
Danny Meyer, the New York restaurateur and newly-IPO'd Shake Shack mogul, puts it this way:
"If an applicant has the right hospitality quotient (key personality traits including empathy, optimistic warmth, and integrity) but lacks technical knowledge, that doesn't actually worry us. We know that we can do a pretty effective job at helping you to improve technically. We're concerned, on the other hand, about hiring anyone beneath a highly proficient hospitality quotient because we think that's a lot less teachable. We think those emotional skills are pretty much baked into people by the time we meet them."
Ann Alba, Resident Manager at the triple- Five Star Broadmoor (the longest-running Five Star resort in the world), agrees: "We hire at the Broadmoor for attitude over experience. Experience can be a positive, or it can be a negative, actually, if you've been mis-trained somewhere previously. Attitude, on the other hand, will always pull you through. Our world is one where it's never 'not my job.' So I'm looking for the people who would never utter 'that's not my job.'"
How are you hiring? Are you searching for candidates with the right traits? Are you taking your time to get the right fit? Doing so can make all the difference in a company's success with customers.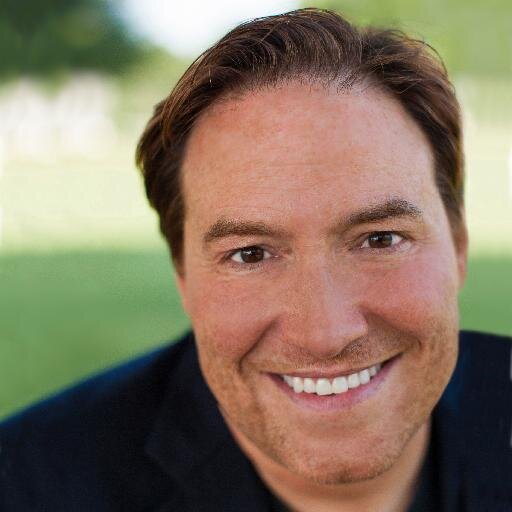 Customer service consultant, customer experience, culture change. Bestselling author, keynote speaker, trainer.