Product adoption is a high priority for every business. There are so many factors that come into play, including potential customers becoming overwhelmed with options as similar products enter the marketplace. The crowded marketplace has led to skeptical customers who demand proven results before making an investment.
To counteract this skepticism, businesses have adopted sales models that allow for potential customers to try their products at little to no financial risk. The most popular sales models for this approach are known as freemiums and free trials.
What are Freemiums & Free Trials?
Freemiums give customers a basic offering of a company's product for free. The name is a combination of the words "free" and "premium." The idea behind this is that customers get a premium product for free with the goal that they'll be more willing to pay for advanced features of the product after they see how much value the basic version provides.
Free trials differ in that they allow customers to try a product for a limited time. This strategy allows the customer to experience the full capability of the product before deciding whether or not to purchase it.
Which model would be most beneficial for your business?
As with most business strategy comparisons, the answer is dependent on your overall business goals and objectives. It is important to take into account how your business plans to generate revenue. You must factor in your business's growth goals, financial backing, and product functionally before making this decision.
The Case for Free Trial
You cannot have a successful business model without securing a revenue stream. While free trials are often short demonstration periods, it sets the expectation that the user will eventually have to pay for the product. The product is given a "prove it" time period where it can show how it will add value to the customer. This strategy is extremely risk averse.
So what's the downside? Free trials might not provide enough time for a customer to see how a product or service will benefit them. If there is any type of error that can't be fixed immediately, the customer may drop the product and cost you a potential sale.
The Case for Freemium
The freemium sales strategy was designed for fast customer acquisition. Initially, it is not as profitable as the free-trial strategy. However, over time, it has the potential to rapidly increase overall revenue as your potential customer base grows. This strategy can also be useful in testing out a new product and identifying both potential flaws and upgrades.
The downside of this strategy is you do not have a guaranteed revenue stream; some people may be content with just the freemium. Customers who come in with no expectations of paying for your product will be less inclined to pay for a premium offering in the future.
One caveat is that you can acquire a large customer base, get them hooked, and then transition them into a paid service. However, this change is likely to upset your current user base who is used to using your product or service for free. A way to combat the backlash is to grandfather in your current users and rely on their referrals of your product to generate new sales.
How to Decide Which Approach is Best for Your Business
When choosing a freemium or free-trial strategy, you need to look at the overall goals of your business. Freemium is generally better for fast customer acquisition, while a free trial approach is better for securing future revenue for your company.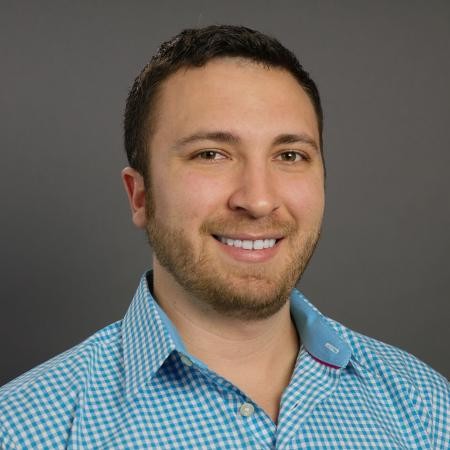 Sr. Strategic Partnership Manager at Nextiva.