Facebook Live is an amazing video tool that can help businesses connect directly with customers and followers. It allows anyone broadcast from their mobile or desktop straight to their Facebook News Feed. Facebook Live is particularly popular these days as videos see five times the engagement of traditional videos shared on the platforms.
It's a great way to engage people with your brand, generate interest in a new product, conduct interviews, learn instant customer feedback, or just answer live questions. Video is king across most social media networks these days. "45% of people watch more than an hour of Facebook or YouTube videos a week." (HubSpot, 2016) A polished how-to video is a value add for any small business, and using FB Live is a good way to build a more personal relationship with your audience. It's considered one of the most authentic ways to share content and build a brand online.
Here are 6 tips for using Facebook Live for business growth.
1. Don't Just "Go Live" - Make an Announcement First
There is as much value in going Live on Facebook, but you'll get more eyes on it if you let people know beforehand. Get a graphic made that you can post on Facebook or your other social accounts to alert people that you are about to do something live. The goal is to promote awareness around your live event so that you can engage in dialogue with fans, receive direct customer feedback, or build brand awareness.
2. Write a Compelling Description Before Going Live
A great description will capture fans' attention and help them understand what your broadcast is about. If you use it with your artwork it will work even better. This will show up on news feeds like a status update. Be sure to write an attention-grabbing headline, and the more you focus on solving a problem, the better your audience will relate to your content.
3. Make Your Facebook Live Video a "Must See" Event
Focus on sharing relevant content that your audience needs and wants to know. Do a roll call on your live chat when you see people join in; people love to hear their name called. Make it as interactive as you can. Request audience participation and add their input during your discussion. Don't just do all the talking, invite a co-host or interview subject to join you on occasion.
4. Make Your Audience Part of the Event
The whole point of doing a Facebook Live broadcast is to interact with your fans. Doing a Live Q+A session is the best way to build a deeper relationship with your followers. Ask your audience engaging questions. Respond to their comments and questions. Be sure to thank them for joining the conversation and encourage them to like your broadcast and and share the video on their pages.
5. Develop a Schedule for FB Live Broadcasts
To encourage participation and views, develop consistency around your Facebook Live broadcasts. Think if it just like your blog. If you always post at the same time on the same day of the week, you teach people when you show up for fresh content. Treat "FB live" broadcasts the same way. Pick a specific day and time of the week when you're going to be live. Your audience will take notice and begin to look forward to your next live event.
6. Create a Mini Studio in Your Office or Living Space
You need to create a video friendly environment where you can record your broadcasts. If you are going to be doing this on a regular basis, find a room with a door to reduce background noise. Invest in a branded backdrop or pull-up banner you can use to block out your cluttered office. Good lighting is important, too. For less than $200, you can invest in a professional light kit which will really make your broadcasts look more appealing. FB Live broadcasts with great visuals and quality audio garner more shares and higher engagement.
Here are a few extra tips: Ask your viewers to follow you. Several times during your broadcast, let your audience know that they can tap on the follow button on live videos or videos that were live and opt-in to get notifications the next time you broadcast. If you want to build a following, broadcast for longer periods of time to engage more people. Just remember to be creative!
Do you have a Facebook live tip to share?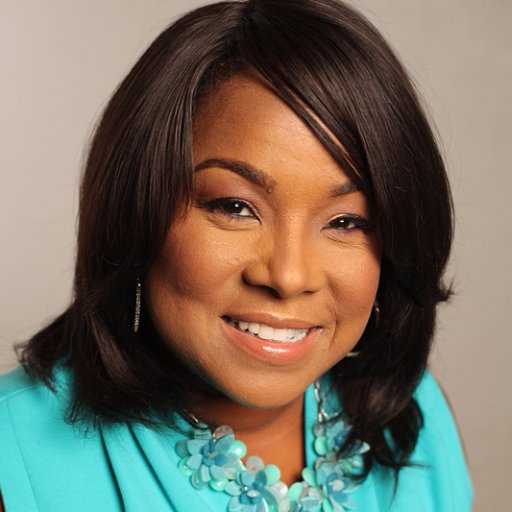 Melinda is a founder and president of Quintessence Group, an award-winning marketing consulting firm based in Philadelphia, PA, serving Fortune 500 brands who target small businesses.