No matter what line of work you're in at your business, nickel and diming your customers is a habit that can bring your customer experience crashing down and cause catastrophe for your business. It's not exactly the cost involved that's the problem, it's the interruption of the host/guest experience with mercantile, even mercenary, behavior.
This interruption, this breaking of the enchantment, is what you need to avoid. It's why it's so much better when a hotel presents the room service meal without requiring you to sign for it. (What exactly is the benefit here of requiring a guest signature before letting them dig in to their private meal? Is it to prevent her from claiming she never ate her room service dinner? Or that the bill is inaccurate? The hotel still retains an itemized copy at the front desk if a question ever arises.) It's why Virgin Hotels' "street prices" minibar–no more $8 Snickers bars here–is so smart. It's just not worth interrupting the customer experience and potentially alienating your customers to crassly seem to be grubbing for money at every stage of the journey.
It's why handwritten, pencil-on-notepaper bills, like the waiters write out and present guests with at the end of dinner at Patrick O'Connell's legendary restaurant, The Inn At Little Washington, are so lovely: they seem nearly apologetic, oozing an implied attitude of "regrettably, we are required to charge you for this lovely evening we just spent together," rather than making money seem like the point of the whole evening. Chef O'Connell elaborates:
If a guest in a hospitality interchange feels that money is the first, foremost, and most significant component, they can't fully allow themselves to enjoy it. The trick is to be able to create the illusion of dispelling any financial transaction from taking place. Now, of course, you have very significant economic concerns in this business; the trick is to be diligent in economizing wherever you possibly can, but to never, ever let it affect the experience of the guest. You need, really, to go in the other direction when the guest is in front of you: If somebody wants more of something, we bring them more. On many, many occasions, somebody has said, 'God, that was so good. I could eat two of them.' Well, we bring them another! This attitude is absolutely central to a successful hospitality experience. I think it was best said in a journalist's review of a country house hotel: 'A great hotel is where the guest is having such a glorious time and they're chatting with the owner on the way out and they forget to ask for a bill because they feel as if they've just been entertained at his home and the host, the proprietor, not wanting to break the illusion, can't bring himself to present their bill.'
And, of course, it's why customers get so bent out of shape when a business doesn't provide them free internet or tries to charge them $5 for a bottle of water. In his comedy, "The Dictator," Sacha Baron Cohen, best known for his roles as Borat and as Da Ali G, plays a Middle Eastern tyrant modeled on Saddam Hussein. Arriving in New York and checking in at a sumptuous Five Star hotel (which he has paid untold amounts to have furnished to his specifications), the dictator rants,"20 Dollars a day for internet…and they accuse me of being an international criminal?"
Whatever your industry, whatever your market niche, I suggest you look at how and where you're interrupting the flow of the customer experience to demand money. See if you can do it in a better way, a way that makes it clear that money isn't the point of the enterprise. Ultimately, and with beautiful irony, this approach is going to make you the most money of all.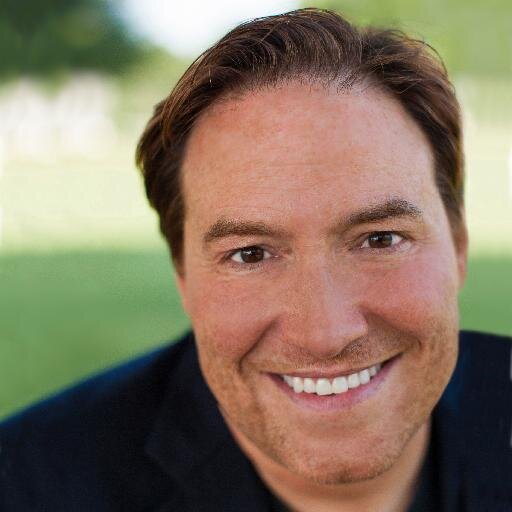 Customer service consultant, customer experience, culture change. Bestselling author, keynote speaker, trainer.