When it comes to communication, customers today and younger customers in particular are "disillusioned by anything canned and artificial," as business and marketing expert Andrew Jensen puts it. A stilted, overly formal service style, even from the most caring providers, puts a ceiling on how intimate and inviting the interactions can be between employees and customers.
Which means that developing an authentic customer service style is a requirement for success with customers in the new economy. Customers in today's marketplace (including the enormous millennial generation, their Boomer parents and the GenX'ers in the middle) favor a straightforward, down to earth, even slangy style of communication from most types of business with which they interact.
Your brand will appear out of touch or even condescending if you retain an excessively formal style. For example, traditionally prescribed hospitality language has included the use of phrases like "my pleasure" and "certainly, Sir," which work up to a point but sound wooden when overused or used inappropriately. "It was really my pleasure to visit with you during your stay, Mr. Jamison" is fine, but never: "It will be my pleasure to clean your toilet."
A good way to enforce reasonable language standards, without hobbling the verbal footwork of your employees, is what I've named the Danny Meyer Method, after the great New York restaurateur. With the Meyer Method, although you ask your employees to nix certain phrases ("it's our policy," "to be honest with you," "uh-huh," "you guys," or this pet peeve of Danny's: "Are we still working on the lamb?"), you don't prescribe specific replacements, leaving that up to the creativity and individuality of your staff.
This approach has the additional benefit of keeping your employees comfortable in their own skins, using their own shorthand as needed with customers. You're providing employees with boundaries in their interactions but empowering them by letting them use their own style within those parameters.
Now, with the authentic style of service I am suggesting, I don't want to accidentally encourage you to be too familiar. Instead, I suggest the approach that service designer Tim Miller has articulated: "What I look for from my staff in terms of authenticity is approximately a 'first date' level. Best-foot-forward level." This is a style that's going to work for your customers very well.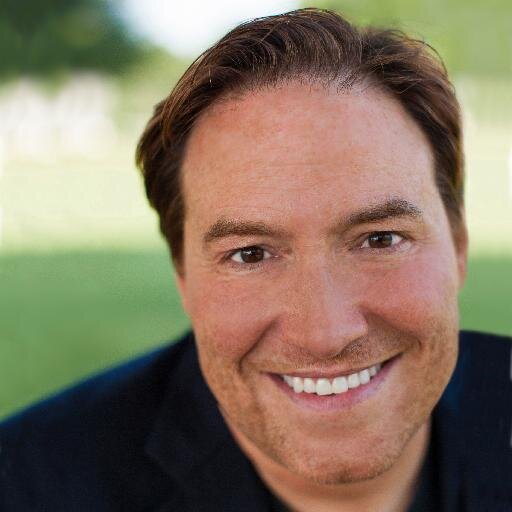 Customer service consultant, customer experience, culture change. Bestselling author, keynote speaker, trainer.