We always enjoy meeting with Nextiva customers and recently had the pleasure of meeting the team at ABBOTT Engineering in Cardiff-by-the-Sea, California. ABBOTT Engineering is a full service HVAC and plumbing design firm that serves the greater San Diego area with building energy optimization, plumbing, humidification, engineering reports, and more.
Louis Abbott, President and CEO, told us about how his growing team of mechanical engineers uses Nextiva's cloud phone service to keep in touch with contractors and clients. His business received multiple benefits from switching to a VoIP system, including:
Affordability– Previously, the team at ABBOTT had a single cordless phone that they passed throughout their 10-person office. Now, each employee is able to have their own desk phone at a price that the company can easily afford.
Scalability – Louis has enjoyed how easy it is to add new phone lines as his team continues to grow. "All we have to do is just plug it in, and it works," Louis says. "It caters towards growth."
Advanced Features – Louis's team enjoys utilizing Nextiva's phone functions, especially voicemail-to-email and call forwarding so they can receive messages when out of the office (and on surf breaks!)
Accessible Customer Support – The ABBOTT team is able to reach out to the Nextiva support team whenever they have a question or issue so they can spend their day focusing on what they excel at: mechanical engineering.
Enhanced Company Image – The professional features and organized forwarding that Nextiva has put into place for the ABBOTT Engineering team has allowed their 10-person team to project the image of a larger company.
Meet Louis and hear his story: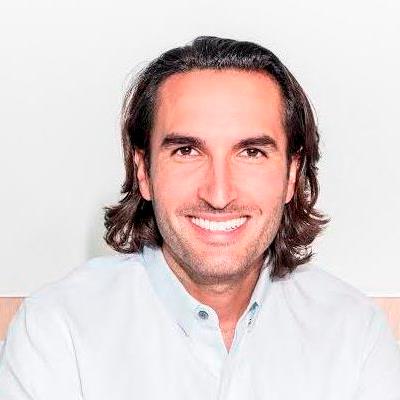 Yaniv Masjedi serves as Nextiva's CMO. An avid reader and lover of all things marketing, leadership, and personal growth, Yaniv is obsessed with creating strategies that drive awareness, strengthen brands, and create customer-centric culture. To get in touch, follow Yaniv on LinkedIn.