As a business owner, you're faced with countless tasks each day. In fact, most of the time you're probably wishing there was more time in the day to get everything done.
There are a ton of strategies for increasing productivity, but you won't see a difference if you aren't using the right tools to implement them.
While I can't grant you more time each day, I can share some of the best productivity apps to help you better manage your business and your to-do list.
Here is our list of the 5 best business productivity apps:
1. Manage all your social media in one place
Social media is a necessity for any serious business. However, with a number of different platforms and constant updates, it can be time-consuming to produce a consistent feed. While scheduling social posts isn't for every business, it can allow you to dedicate a period of time to social media instead of constantly posting on each platform throughout the day.
Buffer is the ultimate social media management app. With Buffer, you can easily schedule posts for all of your accounts in one place. Buffer will also suggest the best time to post on each platform, maximizing the exposure of each post. Once your posts have been published, you can track their performance and engagement rates to see what's working and what's not.
2. Take your business wherever life takes you
Mobility is crucial for any business owner and their team. Whether you're in the office or on the road, you have to be able to access your data. That's why more and more companies are relying on these top-rated remote tools and apps to store everything from spreadsheets to collaborative projects.
3. Sync your calendars to schedule meetings with ease
Deciding on the best time to hold a meeting can be a challenge, especially when you don't know everyone's schedules, or you have a team that works on the road.
Doodle helps you and your team schedule a meeting during a time that works for everyone. Have your team sync their calendars to compare availability, suggest options, and put it to a vote. You can select the best option once the votes are in, confirming everyone will be in attendance without constant back and forth.  
4. Make the best use of the apps you already have
No matter how many productivity apps you download, there are still menial tasks you have to perform in order to keep track of your social media. Media doesn't post across all platforms in the same way, and while scheduling does save you time, it's not the only way you can use productivity apps to improve your social media presence.
IFTTT is an app that gets your other apps talking to each other. When you set up a pairing on IFTTT, anytime a trigger takes place on one app an action will occur on another. For example, you can set up a pairing that will automatically share new blog posts to Facebook anytime you upload them to WordPress. You can combine pairings so that one post can spread across all platforms, guaranteeing a stronger web presence.
5. Stay on track using a functional to-do list
Even with new productivity strategies and tools, a business owner still has an endless to-do list. Without a way to keep track of it, tasks can easily be delayed or forgotten. Housing your to-do list online and having the ability to assign and collaborate on tasks will help you keep things running full speed ahead.
Wunderlist will help you to organize and share all of your tasks and to-do lists. You can group any related tasks into one folder, assign due dates, and chat with your team about the status of each project. You can also set reminders for incomplete tasks, so you'll never miss a deadline again.
Implementing these cloud communication systems into your routine will not only increase your productivity, but your team's as well. Use these apps to streamline processes, stay on top of tasks, and succeed in the digital age. You'll spend less time executing routine tasks and have more time to take your business where you want it to go.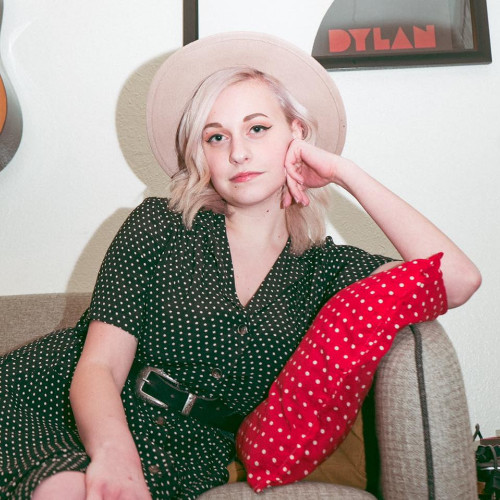 Sarah Niana is a Graphic Designer at Nextiva. Prior to Nextiva, she was attending school in Los Angeles & London and obtained a degree in Visual Communication from the Fashion Institute of Design & Merchandising. When she's not at her desk, she loves checking out new restaurants, taking road trips, and hunting for vintage clothes.