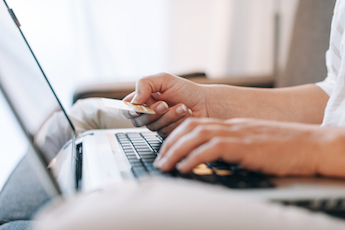 Running a small business isn't easy. Finding and keeping customers is even more difficult. If you don't make it really simple to buy from you online, shoppers will go elsewhere for their next purchase. There are specific bad behaviors to avoid with the shopping experience on your website.
Here are seven things small businesses do to lose online customers.
1. You Have Confusing Information on Your Site.
As an entrepreneur, time is often your most precious commodity. If you don't regularly review what's on your website, you might be turning away potential customers with misinformation or simply old data.
If your newest blog post, for example, was written over a year ago, that's a turnoff. If your products don't have a sales page or enough detail to help shoppers make an informed decision about buying them, they won't.
Remedy:
Periodically review all your web copy. Update it on an annual basis at minimum, and make sure it's always accurate.
2. No Contact Information.
Spam is a definite concern when posting your email address online, but there are alternatives that will make it easy for customers to reach you via email while keeping your inbox spam-free. Instead of burying your email address on a never-visited page, post a phone number and set up a contact form for customers to use to reach you.
Use FAQ page to help answer many of the questions people have before they hit submit on that contact form. Being helpful is always good customer service!
Remedy:
Ensure your contact information is clear and easy to locate. Offer multiple ways for customers to contact you (email, chat, phone, social media).
3. You Don't Answer Email in a Timely Manner.
Have you even sent an email trying to get help and no one every got back to you? Sure you have, but don't have that happening in your business. Don't set up an info@xxx.com email account no one checks. Time is money when people are shopping online.
It might have been acceptable for you to respond to a customer's email within 24-48 hours several years ago, but now every minute counts in your response time. As in: the sooner, the better. Taking even a day could lose you serious business.
Remedy:
If your inbox is overflowing, consider hiring a customer service rep or social media virtual assistant to help field some of those emails.
4. You Use Social Media Inconsistently.
Social media can be a game changer for small business owners...but only if you use it regularly. If you aren't making an effort to update your profiles at least once a day, potential customers will not know you exist. A steady stream of fresh content, on the other hand, can pique people's interest and lead them back to your website, which is your best opportunity to generate a sale.
Remedy:
Focus on only one social media site to engage prospect customers. Update your social media account daily. Dedicate a few minutes each day to the effort.
5. You Don't Engage with Potential Customers with Email.
You need to make sure you have at least three ways to capture a potential customers email address when they come to your site, so even if they don't buy that day you can nurture the relationship. Use email to building your brand to attract future customers, share helpful information to a build a like, know and trust relationship with your prospects.
Remedy:
Use email marketing to engage potential customers by demonstrating your ability to anticipate their needs, and offer help.
6. You Share Too Many Promotional Updates on Social.
One of the best ways to create a relationship with a potential customer is to provide assistance. Of course, you want to bolster your connection with your audience, but it is critical to provide value first especially in social media. Don't start selling relentlessly as soon as you start using social media, Instead, share informational tidbits in the guise of links, tweets and conversations to build community with potential customers. Make it about them and not about you.
Remedy:
Use the 4:1 ratio. For every four useful, informational updates, post one promotional one.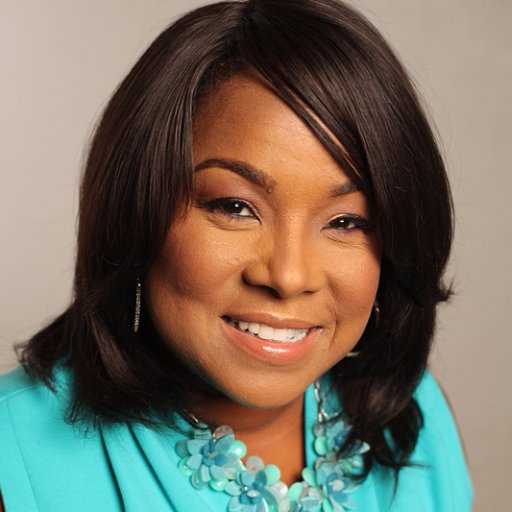 Melinda is a founder and president of Quintessence Group, an award-winning marketing consulting firm based in Philadelphia, PA, serving Fortune 500 brands who target small businesses.