It's nearly impossible to go anywhere without seeing people using their smartphones to text, talk, use apps, or surf the web. More than 90 percent of the U.S. population has mobile phones, and those individuals spend 19 hours per day with the device at arm's length (some even more!). If you're not using text messaging as part of your marketing and business development plan, you're missing out on a serious opportunity to connect with your customers and increase sales.
Text messages are one of the most-read methods of communication, with up to a 99% open rate. Texting has a much higher open rate than email. And 85 percent of text messages are read within 15 minutes of receipt. This is a boon if you're trying to get people's attention right now. Here's a look at how you can leverage text messages to make money for your small business.
Get permission first. You must make sure that your customers want to hear from you via text message, or you'll risk suffering a huge backlash and potentially losing customers.
Use text messaging as a relationship-building tool. Like with any type of business development venture, don't immediately start using text messaging to sell products and services. Instead, texting should first be a way to build relationships with current customers and prospects. Send out useful information that customers will want, such as appointment reminders or coupons. Just remember not to send text messages too frequently or you'll risk irritating people.

Use text messaging to support existing marketing and sales efforts. One of the best ways to use text messaging is to present special offers, which lead customers to buy in the store or online. For example, if your business has a sale on a Monday, a text message can be sent Sunday afternoon to remind customers about this opportunity to shop and save.​​Starbucks will often send out text messages to customers reminding them to use their "treat receipt" (morning coffee receipt) to buy an afternoon drink at a discounted price. The "treat receipt" is an existing sales strategy, and adding the text messaging component helps to encourage customers to come back for a second purchase on the same day.

Develop exclusive mobile content. You want customers to pay attention to the text messages you send. As such, don't simply promote the same discounts and offers you send in email and your website. Create specific offers such as a 20 percent discount using a text message code. This will train the buyer not to ignore your texts.

Find the right service provider. This is an important step in order to deploy a text messaging strategy for your business. There is a business phone app available for iPhones and Androids that offers multi-channel communication. This is important if you plan to send text offers to customers who are near your business.

Text messaging is a part of a comprehensive digital marketing strategy is a critical part of business development and marketing in today's multi-channel marketing world. Remember to use texting to form relationships before going straight for the sale, and think about a strategy before sending your first message.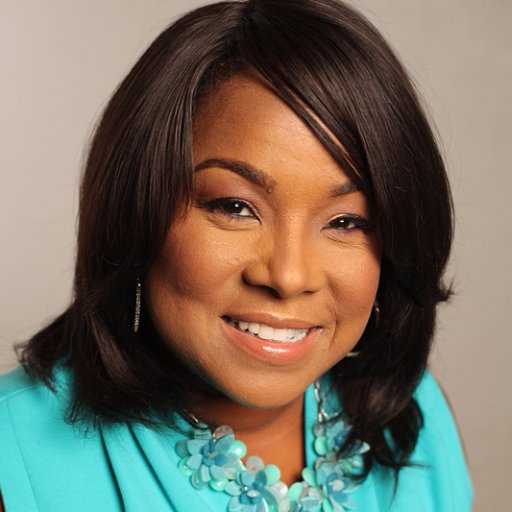 Melinda is a founder and president of Quintessence Group, an award-winning marketing consulting firm based in Philadelphia, PA, serving Fortune 500 brands who target small businesses.