Establishing your identity as a small business is a challenge. At first, you may be tempted to chase every dollar you think you can get in the attempt to bring in revenue, but the fact is that if you try to appeal to everyone, you will end up appealing to no one. It is important to hone and identify your core audience as part of your business plan. In doing so, you have laid the foundation for writing your mission statement.
While there are many examples of mission statements that are so grandiose, they are almost a joke, a good mission statement clearly communicates a business's services, the type of projects in which the firm specializes, and unique values offered. For example, as the SmallBizLady, my mission is to end small business failure. It sounds simple, but it is easy to get off track. In order to write a potent mission statement, here are three considerations to get you off to the right start.
1. Give Yourself Sufficient Time to Write.
Mission statements are deceptively simple. They usually consist of a one to three sentences that provide an overview of the business and its goals. However, a good mission statement will also provide a view into the essence of what sets your small business apart from others.
Identifying and communicating your core principle may be challenging. You'll need to write several versions and give yourself time to edit them into one cohesive statement. It is best if you allow yourself several writing sessions over a few days in order to convey it in a direct and meaningful way.
2. Communicate What Makes Your Small Business Unique.
Many a mission statement has been written on the bones of another more established company's hard work. You may be tempted to take the easy way out and "borrow" a phrase or even direct quotes from a firm you admire. It's fine to get inspiration from other companies' mission statements, but yours should be unique to your brand.
3. Use This as an Opportunity to Further Refine Your Business's Core Values.
Not all of us enjoy writing or even think that we can write well. However, this mindset will sap of you of your strength and undermine your confidence. At its core, writing is a powerful form of communication, and strong communication is a central tenet of doing business. It's all about what you want to be known for.
The exercise of writing your mission statement strengthens your ability to communicate in a compelling manner. It is vital to push yourself to do this significant work in a thoughtful and conscientious way. You might even, through the act of writing, uncover core values you hadn't elaborated on before.
Your mission statement is the cornerstone of your marketing efforts. It provides clarity and focus on the essence of your business. When you put substantial effort into the creation of this document, you create a steady foundation that helps you move forward with more vigor and determination.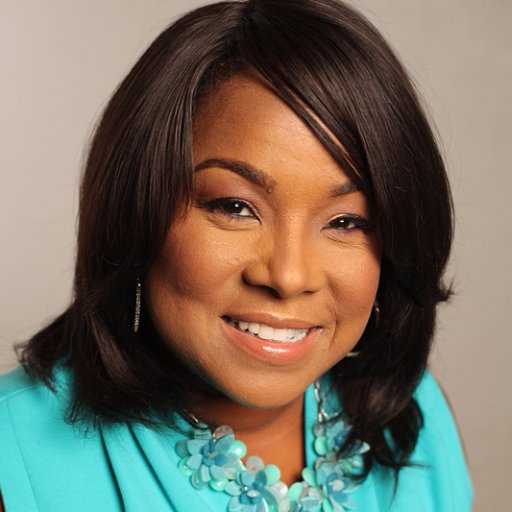 Melinda is a founder and president of Quintessence Group, an award-winning marketing consulting firm based in Philadelphia, PA, serving Fortune 500 brands who target small businesses.